Warner Bros. Announces Batman: Arkham Origins Free-to-Play Mobile Game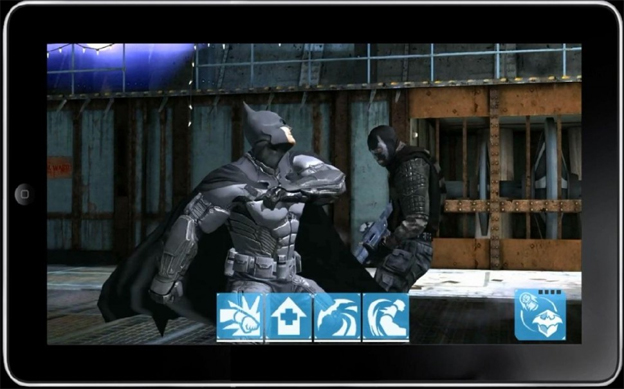 If the console version of Batman: Arkham Origins is just a little bit too expensive for you, consider picking up the iOS or Android version. This mobile version of the game will be completely free to play and will be available at the time of the console game's launch, provided that you have an iPad or iPhone. The Droid version will be available later for the holiday season.
The mobile version of Batman: Arkham Origins puts Batman up against some of the DC Universe's most deadly assassins. Batman will be able to upgrade his gear and batsuit through the use of in-game cash. It is currently unclear as to whether or not the game will make use of microtransactions. However, anyone who also owns the console version of the game will be able to unlock exclusive content on the mobile version, unavailable anywhere else.
Source: WB Press Release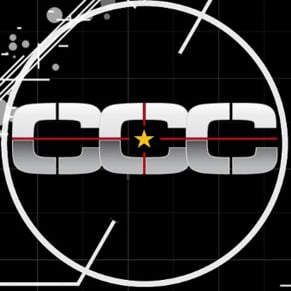 10/14/2013 03:25PM