The DICE Team, Makers of Battlefield, Prefer Fun over Realism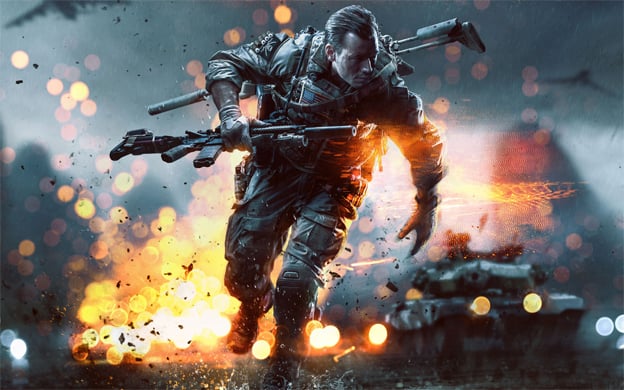 It's certainly an exciting time to be a gamer, that is, when it comes to interactive technology. Battlefield 4, a next-gen launch title and upcoming sequel in the hugely popular Battlefield franchise, could allow players to fling things like a grenade with a simple flick of the wrist.
When speaking with the Official PlayStation Magazine, Aleksander Grondal (the game's multiplayer producer) said, "We've experimented, but haven't exactly nailed how we want it to behave just yet. Obviously flicking to throw a grenade is an option. There's a bunch of things we're testing out – we just haven't settled on anything."
How the new tech of the next-gen will shake out has yet to be seen. However, with the new DualShock 4 controller, the Kinect being integrated into the Xbox One, and the advent of the many VR devices that are continuously being developed, how we play our games is seemingly moving away from the use of a few simple thumb sticks.
When asked just how close to a real-world experience the team intends to provide with a game like Battlefield 4, Grondal said: "I wouldn't say we are going for the realistic approach, but for the believable. It's always fun before realism – always. It should be fun first. We have so many ideas we want to do that we could continue for quite some time. Now the question is, do people still think it's interesting to play in these sorts of environments? So, I hope Battlefield 4 will remain interesting to people in that sort of scenario."
Battlefield 4 will be available October 29th for the current-gen, with a next-gen release to follow next month.
Source: Official PlayStation Magazine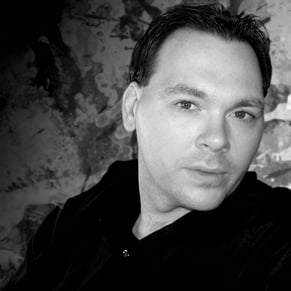 10/14/2013 09:50PM