Ex-Valve Engineers Develop Augmented Reality System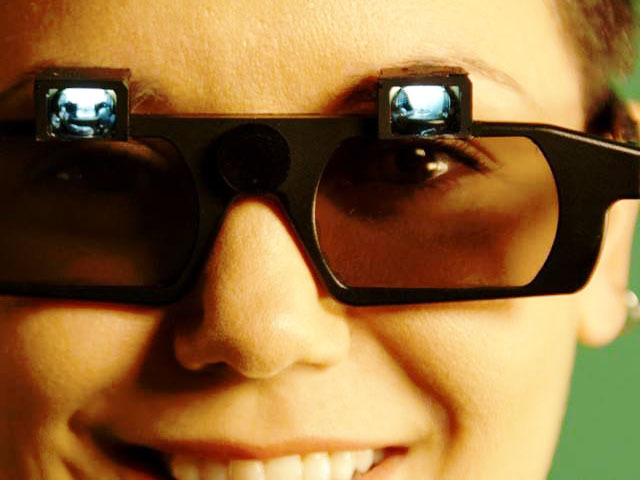 Every day, we inch closer and closer to hoverboards and holograms…and we've got the VR goggles (hopefully going into development) to prove it.
Former Valve engineer Jeri Ellsworth wants to bring a VR system (describe as an augmented reality) to the masses via a recently launched Kickstarter campaign.
The new tech, dubbed "castAR," is described on the campaign's page as an "augmented reality system that displays holographic-like 3D projections right in front of you. Star Wars: Episode IV – A New Hope sparked our imaginations of what might be possible in the future by showing R2-D2 and Chewbacca playing a holographic 3D chess-style game. It has taken nearly 35 years since the film was released for this technological dream to come to reality, but with castAR, that reality can be yours."
Ellsworth seems well on her way of hitting her $400,000 goal, as the current pledge stands at $142,460 (as of this writing), with over 30 days yet to go in the campaign.
Using a system of projectors mounted to a pair of glasses, the VR system will "cast a perspective view of a stereoscopic 3D image onto the surface." It will track your movement around the 3D objects via a camera, allowing for them to appear as if they were real-world elements (changing in perspective to the rest of the environment).
"A tiny camera in-between the projectors scans for infrared identification markers placed on the surface. The camera uses these markers to precisely track your head position and orientation in the physical world, enabling the software to accurately adjust how the holographic scene should appear to you." said the Technical Illusions Kickstarter page.
The campaign launched on October 14th and will end November 14th.
Source: Kickstarter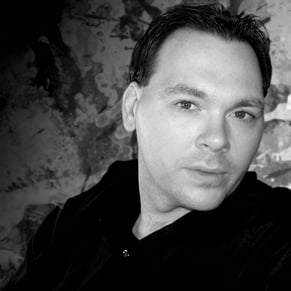 10/15/2013 10:35AM