Kingdom Hearts HD 2.5 ReMIX Confirmed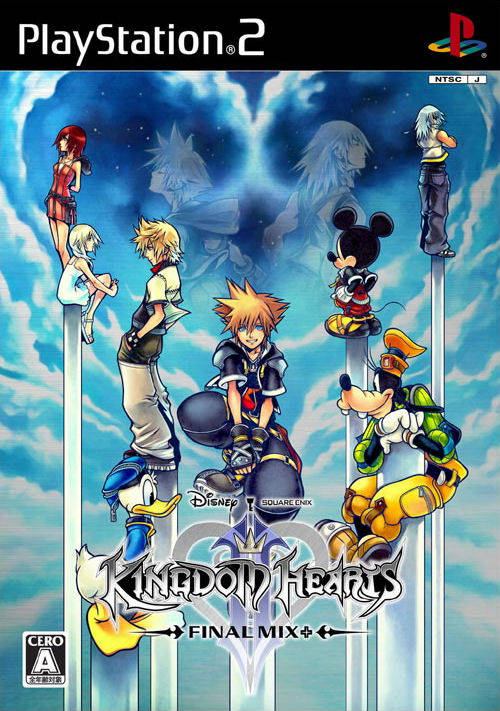 If you're a fan of the Kingdom Heart series (and don't like that Japanese gamers get all the exclusive goodies), prepare for your day to be brightened. Square Enix recently announced Kingdom Heart HD 2.5 ReMIX for the PlayStation 3 (which is one hell of a subtitle, that's for sure).
Fans will see content available for the very first time here in the States, as the compilation will combine elements from previously released titles on the PlayStation 2, PSP, and Nintendo DS .
A press release also alludes to the fact that the title will tie into the upcoming Kingdom Hearts III.
"Picking up after KINGDOM HEARTS HD 1.5 ReMIX, players will be able to continue on their adventures with Sora, Donald Duck and Goofy, and also explore the origins of the KINGDOM HEARTS series with characters Terra, Aqua and Ventus – all with gorgeous high-definition visuals and enhanced gameplay mechanics. KINGDOM HEARTS HD 2.5 ReMIX will provide fans with the chance to replay the games of the celebrated franchise , and also lead into the highly anticipated KINGDOM HEARTS III, which is set to be released on the PlayStation®4 computer entertainment system and Xbox One®, the all-in-one games and entertainment system from Microsoft." it said.
Kingdom Hearts HD 2.5 Remix will be available exclusively on the PS3 in 2014, with Kingdom Hearts III currently in development for both the Xbox One and PlayStation 4.
Source: Press Release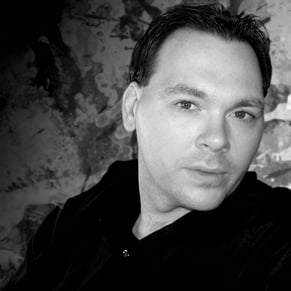 10/15/2013 10:45AM