BioWare Sticks to a Shepard-less PS4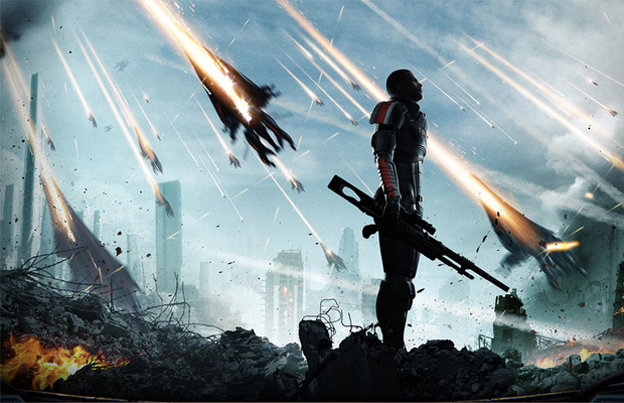 As attached as all of you may be to the events of Mass Effects 1-3 and the specific choices that your version of Shepard made, Mass Effect 4 may have nothing to do with it. According to an interview that BioWare's Mac Walter had with Complex Gaming at the New York Comic Con last weekend, Mass Effect 4 may not relate to Shepard, or even any Shepard-centric events. Of course, he couldn't get into specifics, but he did say that it was important that the game felt like Mass Effect. That means the game has to have Mass Effect races, locations, and technologies, enough to not feel like a spin-off. However, it is unlikely that you will Shepard or any of Shepards companions in Mass Effect 4.
This is sure to make a few Mass Effect fans mad, but think about it. BioWare did a lot to wrap up Shepard's story in Mass Effect 3. Wouldn't it be cool if you started all over from scratch with a brand new protagonist and a brand new story? Heck, maybe this time you won't have to use motion comics in order to fill in the blanks, as long as they come out on all three next-generation consoles that is.
Source: Complex Gaming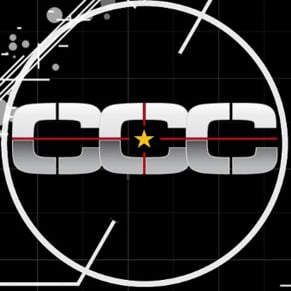 10/15/2013 12:10PM