Project Spark Will Not Require Xbox Live Gold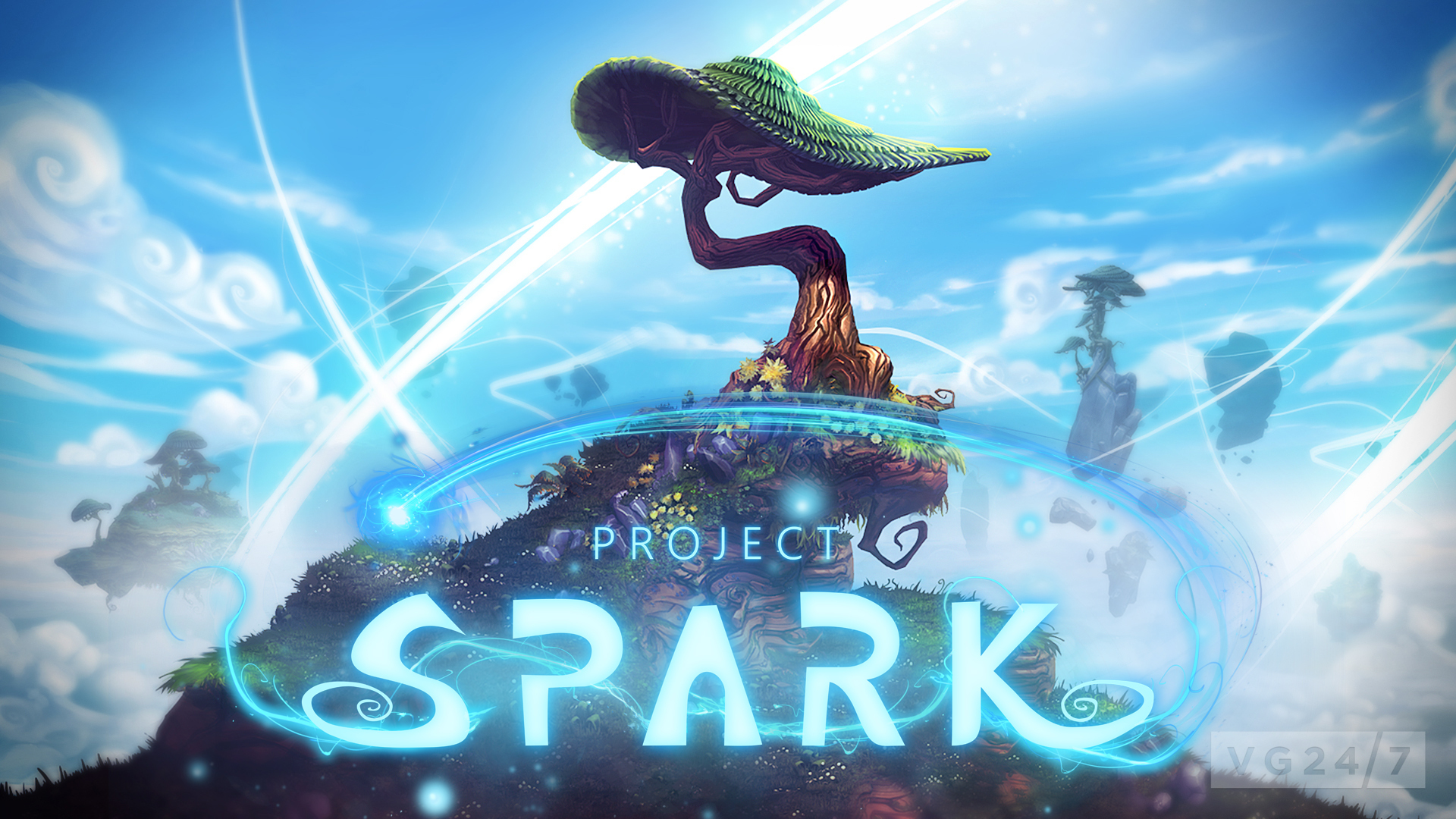 Currently, any game with any online functionality requires an Xbox Live Gold account on the Xbox 360. However, it looks like that will not be the case anymore, once the Xbox One is released. In fact, one of the Xbox One's most anticipated titles, Project Spark, will not require an Xbox Live Gold account at all. Speaking to Redditors on the Xbox One Reddit forum, Project Spark's Community Manager Mike Lescault said that the game will not require a premium subscription on any platform in order to be played. Yes, this means the Xbox 360 version will also not require a Gold account to operate.
Granted, Lescault was not clear as to whether or not you would be able to play the game online without a Gold account. However, the game itself can be best described as a crowdsourced creativity platform. Like Little Big Planet, it only really operates if you are getting a constant stream of community-created games and levels.
If Project Spark will not require a Gold subscription for online play, what other games may see the same permissions in the future? Perhaps MMOs? Maybe standalone versions of shooter multiplayer modes? What do you think? Let us know in the comments.
Source: Reddit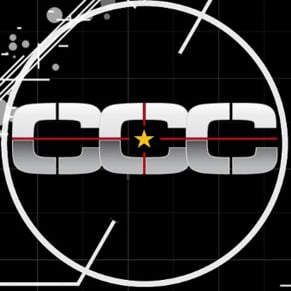 10/15/2013 12:20PM