Assassin's Creed IV: Black Flag Pushed Forward in Europe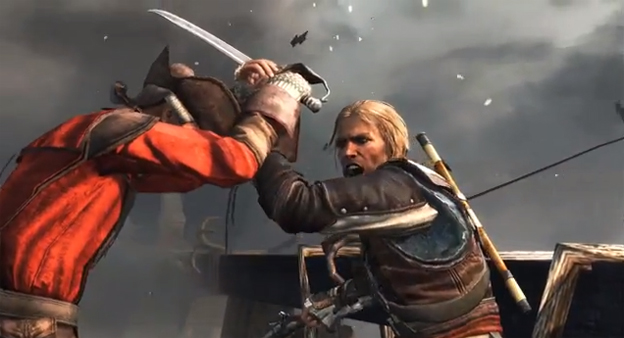 When a game's release date changes, usually it gets pushed back. This is not the case with Assassin's Creed IV: Black Flag, which has actually been pushed forward in Europe. The game was originally scheduled to hit European shelves on November 1st, after a launch in Australia the day before. Now, it appears as if the game will be launching globally on October 29th in all territories for the PlayStation 3, and Xbox 360. So Europe and Australia will both be getting it a few days early!
Note that this new release date only applies for the current-generation version. The next-generation versions will still launch on their respective console release dates. This means November 15th for the PlayStation 4 and November 22nd for the Xbox One in U.S. territories. While the Xbox One release date remains the same for Europe, the PlayStation 4 release date is a bit later on November 29th.
This news comes as part of a brand new trailer released for the game, that centers around the protagonist Edward Kenway.
Source: Assassin's Creed IV Trailer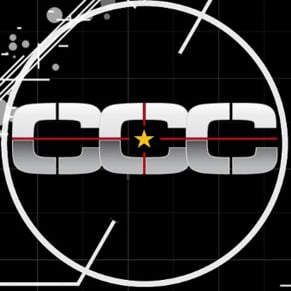 10/15/2013 01:35PM