Work on God of War: Ascension Wraps Up, Sony Santa Monica to Move on to Other Projects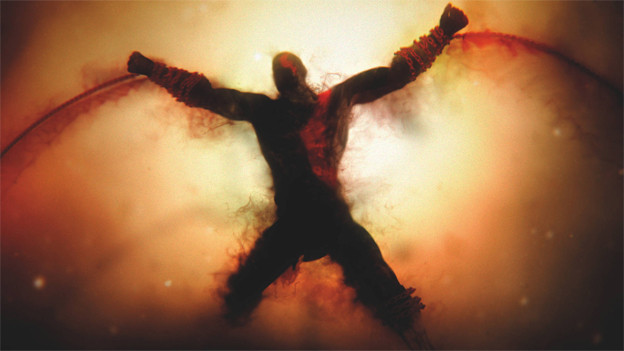 According to a recent post on the official U.S. PlayStation Blog, Sony Santa Monica is wrapping up their work on God of War: Ascension. As of today, the team will not be producing any more DLC maps, weapons, armors, or marks. This is what you can expect from the game in the near future as DLC development wraps up. Straight form the PlayStation Blog:
"Upcoming Balance Update – Our Designers have plowed through mountains of gameplay feedback and are currently working on balance improvements that will tune-up all the Allegiances. We are aiming for this balance update to release later this month. Rest assured, things like the Ares Olympus Armor -20 (PR) is being heavily diagnosed.​
Dedicated Online Support – we will be monitoring online 24/7 and any new major balance exploits discovered in the weeks or months ahead, we will assess for fixing.
PSN Digital Release in October – This month, we'll be releasing the digital download version of God of War: Ascension to the masses that have yet to experience the beginning of Kratos' journey and our Ascension Multiplayer. The digital version will be released on October 15 for North America, with other regions to follow soon after. Make sure to check www.godofwar.com for updates on the digital release in your region.
All DLC items will receive special pricing options upon digital version release in their region (NA pricing options released on October 22, 2013).
The God of War: Ascension Soundtrack will be made available as a free download for all on PSN for a limited time only.
Double XP Weekend returns October 18 to October 21 worldwide."
The blog post states that the Sony Santa Monica team will be moving on to "other projects." What these other projects are is currently unclear. It's possible that Sony is working on another God of War title, but it's probably time for the studio to give a new IP a shot.
Source: U.S. PlayStation Blog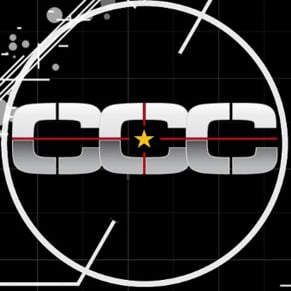 10/15/2013 01:40PM