Pokemon X and Pokemon Y Sell 4 Million Units in First Two Days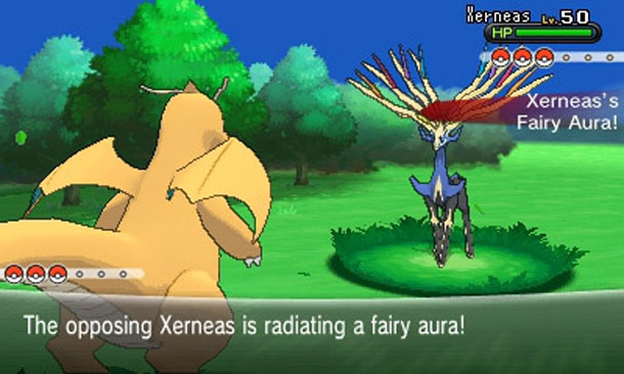 Hey guess what? The childhood meth addiction turned videogame, Pokemon, is selling phenomenally well. Who is surprised? Anyone? Anyone?
According to Nintendo, Pokemon X and Pokemon Y have sold over four million units worldwide in its first two days on the shelves. It's first TWO DAYS! That's more than most video games' lifetime sales.
"The early response to Pokémon X and Pokémon Y not only reaffirms the ongoing passion of Pokémon fans, but also indicates that an entirely new generation of gamers are eager to experience the franchise for themselves," said Nintendo President Satoru Iwata.
This is the first time that Nintendo released a new Pokemon title simultaneously in all regions. As such, these sales numbers can't really be compared to the first day sales of any other Pokemon title. However, it's impressive nonetheless. Now we just have to wait and see if Pokemon X and Pokemon Y end up breaking previous Pokemon sales records. Currently, the best-selling Pokemon game is Pokemon Diamond and Pearl, coming in at 17.63 million units, so it's a high goal to reach, but something tells me X and Y are going to reach it.
Source: Pokemon Press Release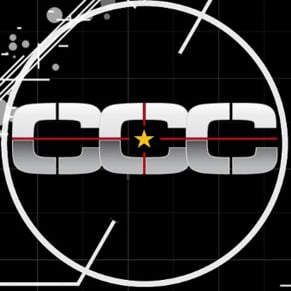 10/15/2013 01:50PM