Special Zelda and Luigi 3DSs Coming to Europe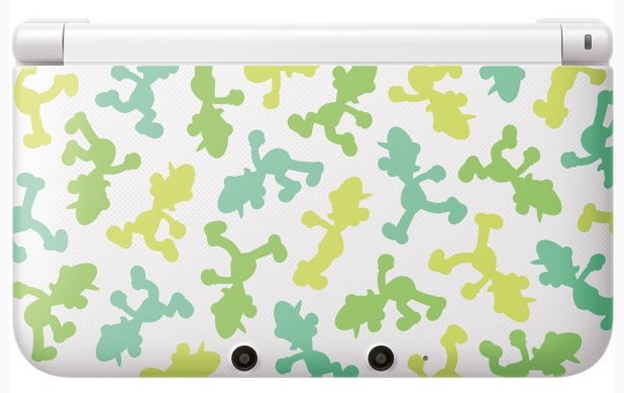 Two brand new Nintendo 3DS XL units have been confirmed for retail in European territories. One is inspired by The Legend of Zelda and will be coming out to celebrate the release of The Legend of Zelda: A Link Between Worlds. This limited-edition 3DS will come out on the same day as A Link Between Worlds, the 22nd of November. It will come with a download code for the new Zelda title packaged in the box. The 3DS unit will be gold on the top side and black on the bottom with a Triforce logo emblazoned across the hinge of each side. So when you open the 3DS it creates a Triforce on the back!
The second special edition Nintendo 3DS XL will be a Luigi-themed unit, in celebration of Nintendo's year of Luigi. The unit is white with several green Luigi logos printed all across the front. The unit will be available exclusively for order off store.nintendo.co.uk starting November 1st.
Currently, it is not clear whether or not we here in America will be getting these units. Unfortunately, the 3DS is not region free, so importing one of these units will do you little good.
Source: Nintendo Press Release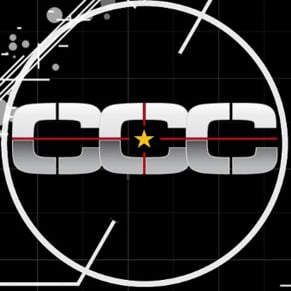 10/15/2013 01:55PM