LEGO Marvel Super Heroes Demo Now Available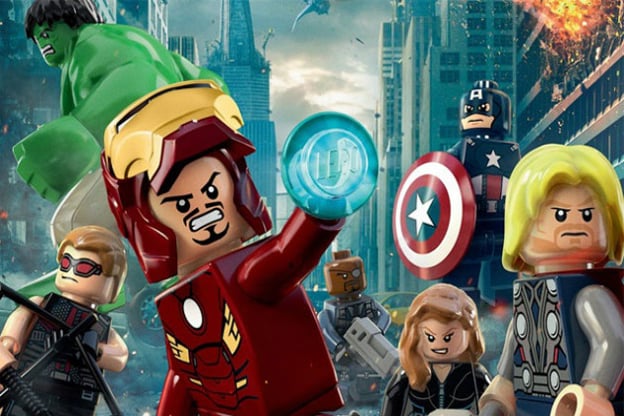 Perhaps you have gotten tired of the dark and gritty streets of LEGO Batman. Well, how about you try some other LEGO comic book characters. The LEGO Marvel Super Heroes demo is currently available on Xbox Live and the PSN. Check it out and take control of such iconic heroes as The Hulk, Captain America, Wolverine, and Iron Man.
LEGO Marvel Super Heroes will release on November 15th for the Xbox 360, PlayStation 3, Wii U, Nintendo 3DS, PlayStation Vita, and PC. The game will also be available for the Xbox One and PlayStation 4 sometime in November. It is currently unclear as to whether or not it will be available as a launch title.
Source: LEGO Marvel Press Release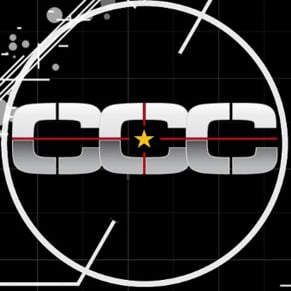 10/15/2013 02:05PM