Dead or Alive 5: Ultimate Gets Halloween DLC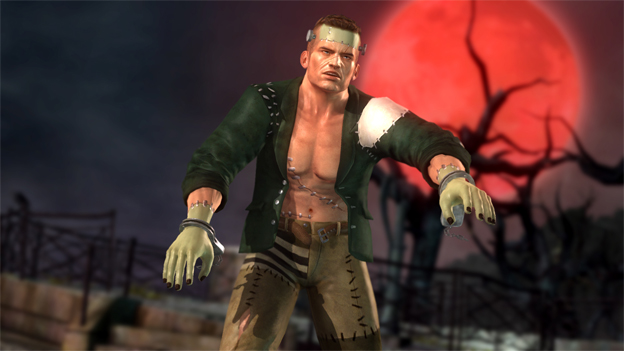 Even fighting-game characters like to dress up for Halloween. Dead or Alive 5: Ultimate is getting into the spooky spirit with a brand new pack of Halloween DLC costumes. The DLC includes 28 new outfits, all which look like they came directly off the costume rack. You will see angels, skeletons, pirates, vampires, mummies, dragons, werewolves, dragons, demons,and even characters from other games! Also, as Halloween tradition goes, all of the female outfits are incredibly skimpy, because if Halloween isn't about girls dressing up in revealing costumes, we don't know what it is.
The DLC pack is available today for the PS3 and Xbox 360 for a price of $24.99. In addition, everyone will also get to download a free Halloween-themed stage, complete with spooky jack-o-lanterns. Of course, we all know that the stage isn't really what you are looking at… right? … right? God I love this holiday.
Dead or Alive 5: Ultimate came out earlier this year on the PS3 and Xbox 360. For more information, check out our official review.
Source: Dead or Alive 5 Press Release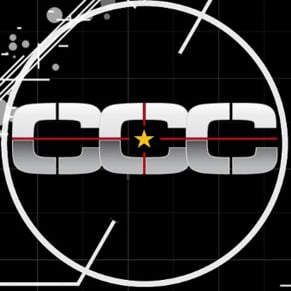 10/16/2013 12:55PM