Civilization V Getting Two New Random DLC Packs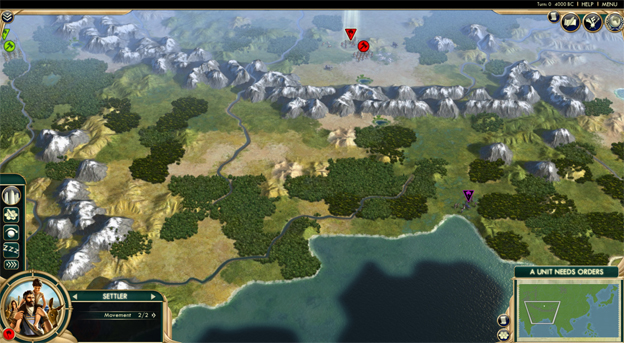 Firaxis Games has announced that two new DLC packs will be available for Civilization V, starting today. Both of these packs are based on a degree of randomness.
The first pack, entitled Scrambled Continents, is a map pack that includes continent outlines of Africa, Eastern Asian, North and South America, Western Europe, the Middle East, and Antarctica… thawed out after some sort of apocalyptic event apparently. The resources available inside each continent, however, will be entirely randomized. The pack also includes scripted maps for small continents, Oceania, and a map that recreates the earth itself.
The second pack, entitled Scrambled Nations, will similarly include outlines for real life locales, although these outlines are based on countries. Outlines for Canada, Australia, Japan, Scandinavia, Great Britain, and China will be available, though the insides will once again be randomized.
Both map packs will retail for $4.99. They are both completely compatible with prior expansion packs, Gods & Kings and Brave New World.
Source: Firaxis Press Release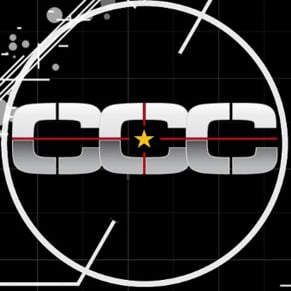 10/16/2013 01:25PM