Borderlands 2 Getting New Halloween Themed DLC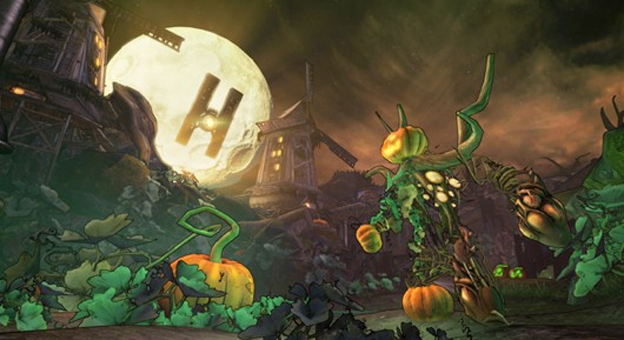 One of the first pieces of the new Borderlands 2 Headhunter DLC will be a special Halloween event. The DLC, entitles Headhunter 1: TK Baha's Bloody Harvest, will involve a trip to the Pumpkin Kingpin's Pumpkin Patch in order to… what else… kill him and take his pumpkins. Successful completion of the task will get you a brand new pumpkin head to wear. The DLC will also allow enemies to drop candy upon death, which will give you temporary buffs when picked up.
The DLC will be priced at a low $2.99 price point and, according to 2K, games it can be completed in a single sitting. The DLC will go live on Steam, Mac, Xbox 360, and PS3 on October 22nd. Wear your best Halloween costume for this one!... Or maybe just light yourself on fire if you are playing the Psycho.
Source: Joystiq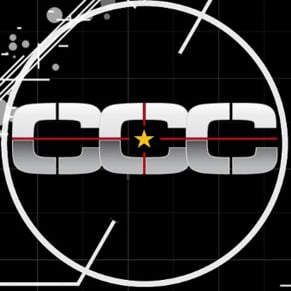 10/16/2013 02:05PM