Galactic Civilizations III Announced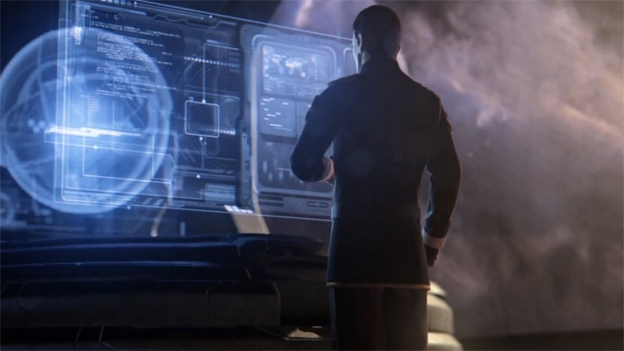 Looking for a brand new strategy game? Well, look no further. Galactic Civilizations is getting a new installment in Galactic Civilizations III! A sequel to the best selling 2006 game Galactic Civilizations II: Dread Lords, the game will come out exclusively for 64-bit PCs. No console release here, sadly.
Galactic Civilizations III will be a turn-based strategy game that will include an expanded multiplayer suite and single-player campaign. Other new features include a political intrigue system, overhauled graphics and visuals, black holes, a new ship builder, and a new resource system.
"The move to 64-bit architecture heralds a new era of game development at Stardock," Said Stardock Vice President Derek Paxton in a statement. "The technology allows players to experience a level of graphical detail and on-screen activity unprecedented in large-scale strategy PC games. It dramatically increases the size and scope of the maps, and opens the door for modders to add a virtually unlimited amount of new content to the game."
Players can choose to join the Founder's Program on the official Galactic Civilizations III website in order to receive beta access to the game. Dropping $100 on a Founder's Elite Edition will give players the game and all future DLC and expansions, as well as alpha and beta access, a name drop in the credits, and the ability to name a star in the game. An official release date for Galactic Civilizations III has not been announced. We will bring you more on the game's release as it becomes available.
Source: Gamespot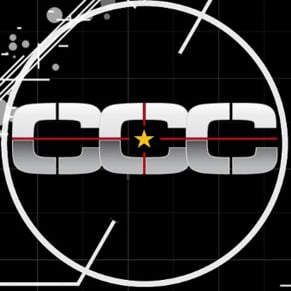 10/16/2013 02:10PM