Ubisoft Expects The Crew to Sell 2.5 Million as It Marches Towards Next-Gen Dominance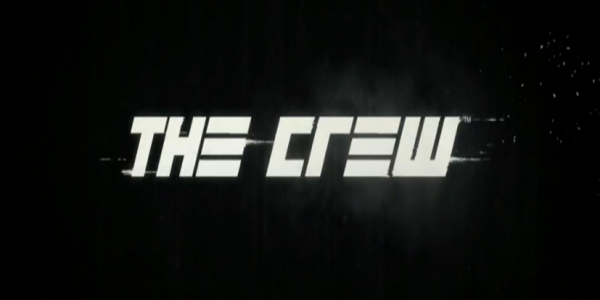 In spite of recent delays, Ubisoft still has high hopes for its open world racer entitled The Crew, as it looks for the game to sell 2.5 million copies.
During an earnings call, Alain Martinez (Chief Financial Officer) spoke about Ubisoft's expectations for the release saying: "In the case of The Crew, as you know it's a driving game, so it's more limited potential. We generally had spoken to about over 2.5 million units. We'll see where we go. And we believe that we have nice potential for the future."
Yesterday, Ubisoft announced that it would not be shipping the game till the 2014-15 fiscal year.
"Our long term goal is to win the next generation. The tough decisions we are taking today to fully realize the major potential of our new creations have an impact on our short-term performance." said Ubisoft CEO Yves Guillemot .
The Crew will be an open-world racer, with multiplayer elements that will also allow you to form alliances that carry over into the single player campaign.
Source: GameSpot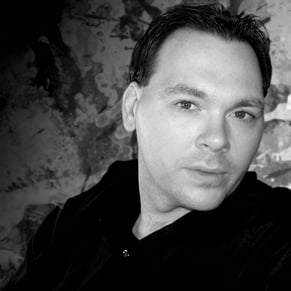 10/16/2013 05:40PM