Halo 3 Is Microsoft's New Games with Gold Promotion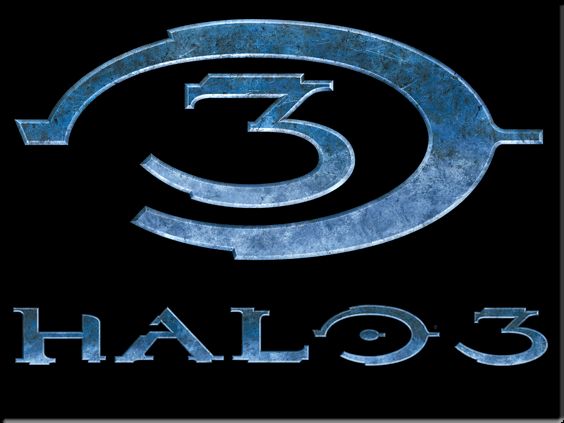 If you still haven't' picked up a copy of Halo 4, well firstly…you don't know what you're missing. Secondly, you can still get some old-school love from original developer Bungie on the Xbox 360, as users can download Halo 3 on Xbox Live for a goose egg (that's free to those hipsters not down with the old-school lingo).
As part of Microsoft's Games with Gold program, you can grab a copy from now until around the end of the month. The program (no doubt to get on gamers' good sides just before Microsoft's major console launch) will release titles around the 1st and 16th of each month. The best part--these aren't trial versions that will lock themselves at the end of the promotion. They're yours.
Also, don't forget; if you're not a subscriber to Xbox Live yet, it's OK, as the promotion is available to anyone who signs up now.
Among the previous games released have been Rainbox Six: Vegas, Duel of the Planeswalkers 2013, and Might & Magic: Clash of Heroes.
Although not first-run games, users are still being treated to a nice little freebie, as the free downloads typically run anywhere in the $10-$20 range, on average.
Source: Xbox.com Marketplace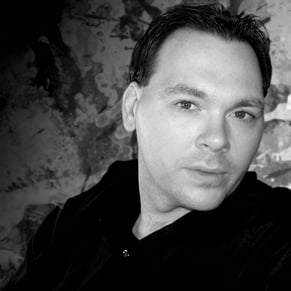 10/16/2013 11:35PM