DICE Experienced Serendipity when Offered Star Wars: Battlefront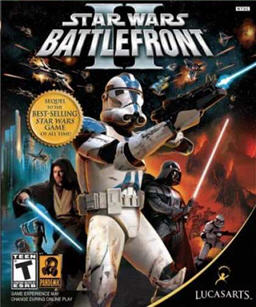 It's funny how the universe works. Ever say someone's name in passing and then they call you? Or how about you think of some song you've not heard in ages, and POOF, now it's on the radio? Apparently, that also works in the world of game development, as the folks at DICE recently learned when pondering the fate of the old FPS Star Wars: Battlefront.
According to IGN, Executive Producer Patrick Bach spoke about this coincidence (and pressures) of inheriting such a huge license during a BAFTA event in London.
"It's quite interesting. For some strange reason – coincidence, I don't know – we had a discussion at the office about what happened to Battlefront. For some reason EA was negotiating with Lucas slash Disney, as to whom should make the new Star Wars games. And just a week later it was like, 'Oh, by the way, that discussion you were having about Star Wars? Do you want to make it?'... 'Well, yeah." Bach said.
DICE, a company which recently took over the reins of the franchise and is owned by EA, has been given the task of revamping the series for a 2015 release. EA, who knows a thing or two about FPS (with its hugely popular Battlefield series), hopes to inject a much-needed shot in the arm and bring some of the mechanics of their successful shooter to the Star Wars game.
Source: IGN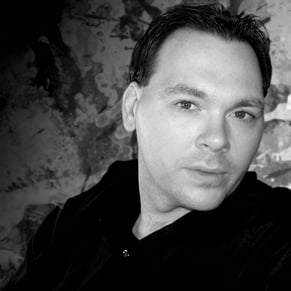 10/17/2013 10:55AM