Xbox One Won't Support "Real Names" at Launch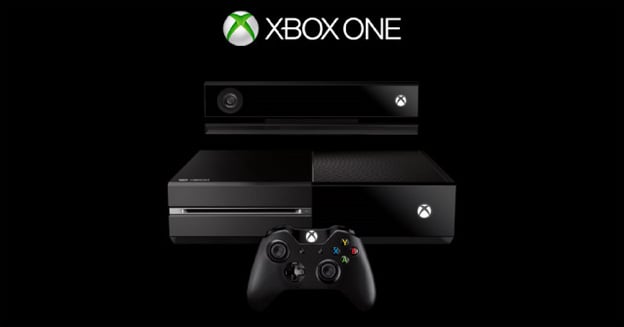 One of the Xbox One's less advertised features was the ability to tie gamers' "real names" to the names on your buddy list. While this caused a tiny panic when first revealed, as certain gamers were concerned with keeping their anonymity, it later turned out to not be much of a concern at all, as it was just another way to sort your friends list, for those of you who can't keep gamer tags straight out there.
Now, it seems like it will be even less of a concern, as real names won't even be supported at the console's launch. "Our teams are working hard to deliver a quality experience for Xbox One," a Microsoft representative told GameInformer. "This means prioritizing some features and sometimes postponing others for a later update. While real identities continue to be part of our plans for the experience on Xbox One, at launch, customers will continue to search for friends using their Gamertags. We look forward to sharing more in the future."
With a powerful launch lineup and several other nifty options to take advantage of, no real names on your friends list won't really be a deal breaker for anyone looking to purchase an Xbox One. Still, it's strange that it would take a lot of effort to code this feature in.
Source: GameInformer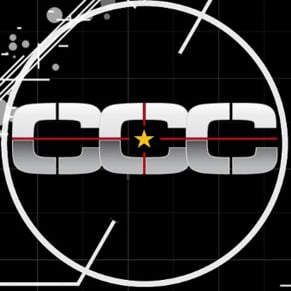 10/17/2013 07:30PM