Mobile Batman: Arkham Origins Game Now Available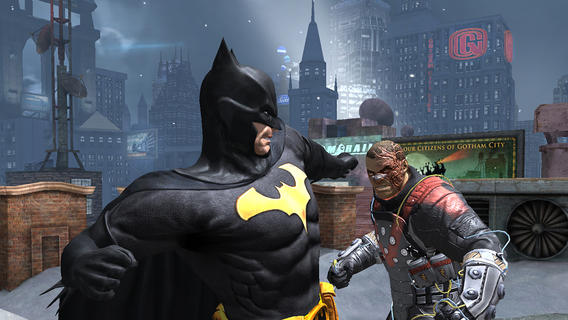 Batman: Arkham Origins is just a few days away from its release on the major consoles, but you can get in on the action a little early with your mobile device right now!
Developed by NetherRealm Studios (the folks who brought you Mortal Kombat), the mobile port of the game is now available for all your Apple based products (iPad, iPhone, etc.). You can download it via the App Store and is free-to-play. The game will feature a standard beat-'em-up style gameplay as you fight your way through the streets of Gotham taking on a barrage of the cities villainous underbelly (…I find I start talking like Batman the more I write this).
One of my favorite parts of any Arkham game is the variety of different bat-suits you can acquire. The mobile version allows you to do just that, in addition to being able to connect to the upcoming console release that should give you access to exclusive content.
Batman: Arkham Origins will find Batman in his early years taking on many from the infamous gallery of rogues Gotham is known for, for the very first time. We'll see first appearances of The Joker, Deathstroke, and Bane (among others). Also, DLC will see Bruce Wayne travel to the Far East where gamers will get to partake in his training under the same tutors who instructed the League of Assassins.
Pick up the mobile version now and the console versions (Xbox 360, PlayStation 3, Wii U, and PC) in just a little over one weeks' time.
Source: Apple App Store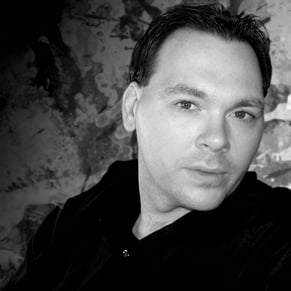 10/18/2013 09:45AM