The Last of Us Not Coming to Next-Gen Consoles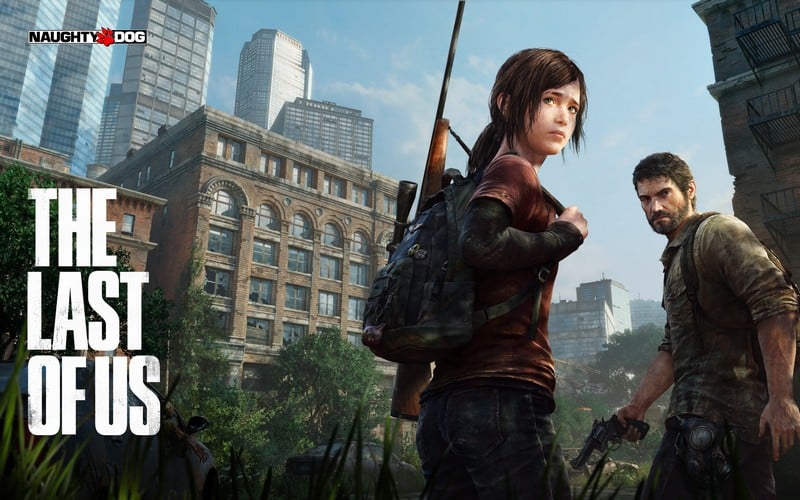 For those of you still trying to hold off on picking up a current-gen copy Naughty Dog's The Last of Us in hopes you'll get a next-gen port…you're waiting for nothing.
Many gamers would have liked to see a PS4 port of the popular game, which was released on the PlayStation 3 last summer. When asked on the Official PlayStation Blog if there any plans, Eric Monacelli (Naughty Dog community strategist) replied with a simple: "We have no plans to do that."
Short, sweet, and to the point.
However, there is still much fun to be had with the current-gen title, as a DLC pack was released for the game just yesterday. It sports a $9.99 price tag (or free if you already have the season pass). The Abandoned Territories Map Pack features a "playlist added for each game type" and will included both "retail maps and the DLC maps, but the DLC maps should appear much more frequently in the vote," according to the Official PlayStation Blog.
In additional to the new multiplayer content, the DLC also includes various game fixes, as well as new unlocks such as: "Camo Hat, Dia de los Muertos Mask, Dragonfly Helmet, Ski Mask, and Skimmer Hat."
All future DLC will be offered at a largely reduced rate to those who already own a Season Pass, and new single-player content is also expect sometime soon.
Source: Official PlayStation Blog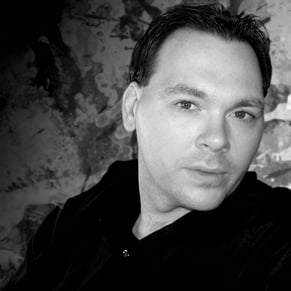 10/18/2013 09:55AM