Call of Duty: Ghosts Special Editions Now Available for Pre-Order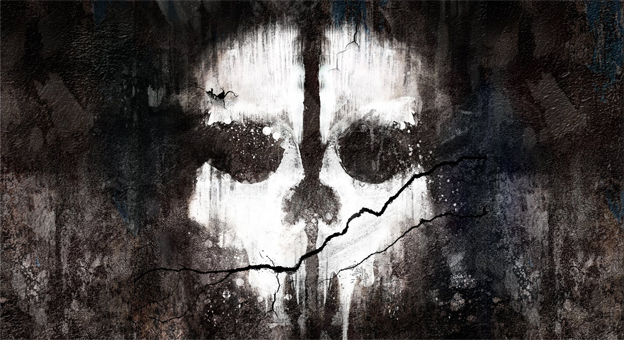 Call of Duty: Ghosts is set for a 5th of November release date (remember?), and you can now pre-order the Hardened Edition It will include a slew of collectible items as well as in-game, multiplayer content. According to the press release, some of these lovely little perks include "a paracord strap, collectable steelbook, Season Pass, and a bonus dynamic map 'Free Fall,' as well as other digital content such as themed player backgrounds, player cards, player patch and official Ghosts soundtrack."
If the Hardened Edition isn't hard enough for you, there's also the Prestige Edition. It features the "…same great content as Hardened but also comes loaded with a mountable 1080p HD Tactical Camera which is shock proof, water resistant and features a 170° wide angle lens and comes equipped with three attachments so you can take it anywhere you go." It's available exclusively through GAME in the UK and Gamestop in Ireland.
Personally, there's nothing I love more than getting a 2 for 1 deal on my headshots during double XP periods. To celebrate the launch, the press release states that from "from Friday, 8th November (6am GMT) to Monday, 11thNovember (6pm GMT), players that pick up the game during launch week will earn twice as much XP on all of your Multiplayer accomplishments."
Awesomeness abounds!
Source: Press Release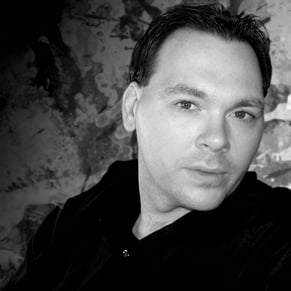 10/18/2013 10:25AM