Kojima Says Metal Gear Solid V Will Be the Same on All Platforms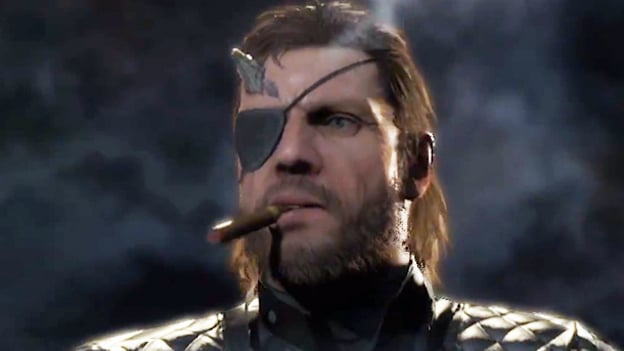 According to Metal Gear Solid creator Hideo Kojima, Metal Gear Solid V: The Phantom Pain is being designed as an experience that transcends consoles. Describing his thought process in an interview on IGN, Kojima said that he doesn't think about "what went wrong last time" or "what improvements need to be made." Instead, he simply thinks of what he wants to do, and his current interest is multi-platform game development.
This is part of what lead to the development of the Fox Engine, which Metal Gear Solid V runs on. The Fox Engine will power every version of MGSV regardless of the console you will be playing it on. According to Kojima, this means that the game won't have elements that are limited to the console it is on. "You'll be able to play the game on whatever you want, whenever you want," Kojima said.
Kojima later went on to acknowledge technical limitations that hardware imposes on the creative process, and that these limitations do force some compromises to be made. However, regardless of these limitations, Metal Gear Solid V seems as though it will have no console-exclusive bells or whistles attached. No matter what console you own, you will get the same MGSV experience as the next guy.
Source: IGN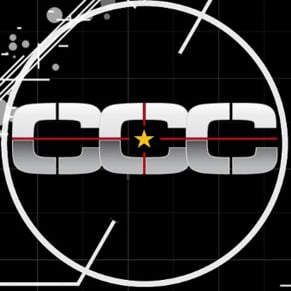 10/18/2013 12:30PM