Michael Fassbender, Star of Assassin's Creed Movie, Has Never Played Assassin's Creed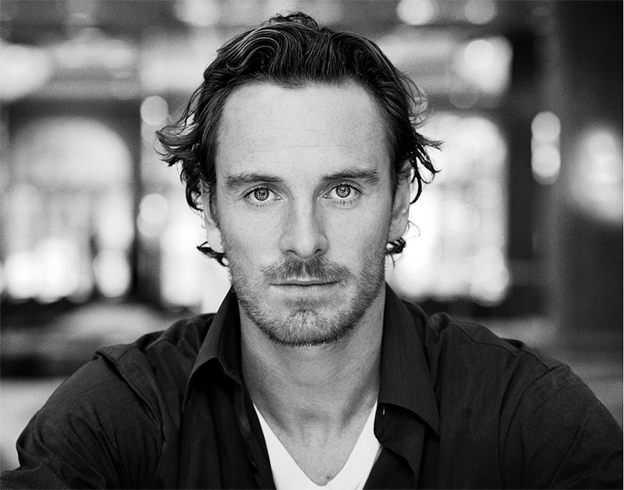 Michael Fassbender, pegged lead of the upcoming Assassin's Creed movie, has never played an Assassin's Creed game! He admitted as much in an interview with The Daily Beast where he also showed how out of touch he is with the gaming community as a whole. When asked, "You're doing a film based on the video game Assassin's Creed. What's the status on that?" Fassbender responded:
"That's definitely happening. We're just developing the script at the moment. I'd heard of it but had never played the game. I don't have a video game player … that's not what they're called. [Laughs] I met up with the guys from Ubisoft and they told me the story behind it, and I thought it was very interesting—the idea of reliving memories."
​
A "video-game player" Fassbender? Maybe we are just old-school geeks here at CheatCC, but you should probably actually experience the source material for the movie you are acting in. You are a highly paid Hollywood actor. You can probably afford to drop 300 bucks or so on a "video-game player." We hear that newfangled video-game players are coming out in a few weeks too! What perfect timing!
Source: The Daily Beast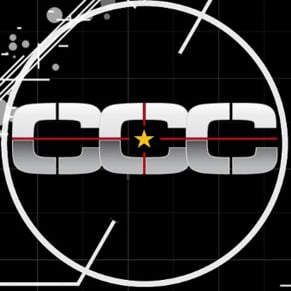 10/18/2013 12:45PM