Xbox Live Gold's Free Game Promotion Will Continue Indefinitely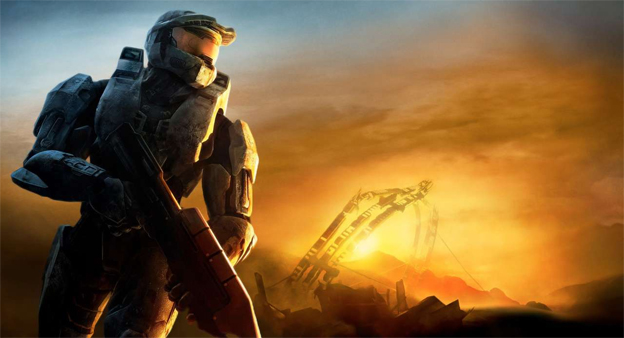 This E3, Microsoft decided that it would copy Sony's initiative to give free games to PlayStation Plus subscribers by offering free games to all Xbox Live Gold members. When the promotion, entitled Games With Gold, was first announced, Microsoft only confirmed that it would run until the end of 2013. However, now it appears as if the promotion will continue indefinitely, with Xbox 360 owners getting two free games each month.
Granted, these games tend to be older and dated classics. For example, Halo 3 is currently being offered for free while Halo 4 is on the market. Still, it's a great value for anyone who missed out on some of the big-name AAA releases of the past.
Microsoft has not yet confirmed whether or not the promotion will carry over to the Xbox One platform. Sony, on the other hand, has already begun offering PS4 games on its Instant Game Collection, although Driveclub, one of the first AAA titles to be offered on the collection, will be delayed.
Source: Gamespot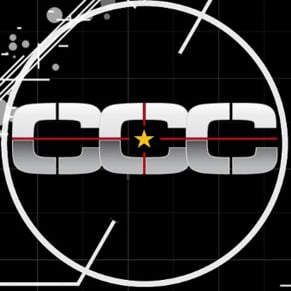 10/18/2013 12:55PM