Sony Confirms Driveclub Delay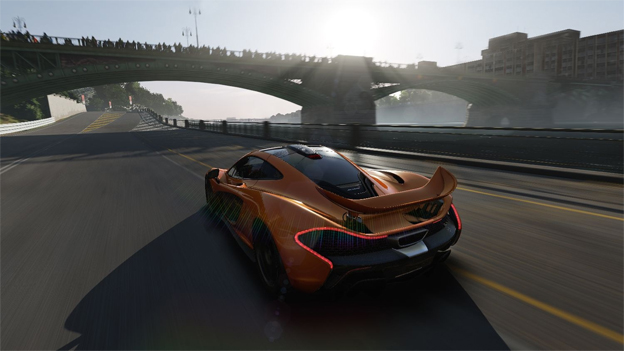 Yesterday, we heard a there was a rumor that Driveclub, Sony's PS4 answer to Microsoft's Forza series, would be delayed until next year. Today, Sony confirmed the source knew what it was talking about. According to a post on the official European PlayStation Blog, Driveclub will be delayed until early 2014.
Unfortunately, this has jumbled up the PS4's release plans a bit. Driveclub was originally going to be offered as a part of Sony's PlayStation Plus Instant Game Collection when it first came out. Sony has confirmed that Driveclub will still become a part of the instant game collection as soon as it releases, but to make up for its absence, Contrast, the new shadow-based jumping-puzzle game from Compulsion Games will be taking its place at launch. It will be offered in addition to Resogun, a new indie, sidescrolling shooter.
We will give you more information on the Driveclub release as it becomes available.
Source: EU PlayStation Blog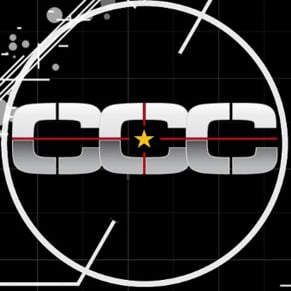 10/18/2013 09:00AM