Warner Brothers Details Game-Save Issues with Batman: Arkham Games and Steam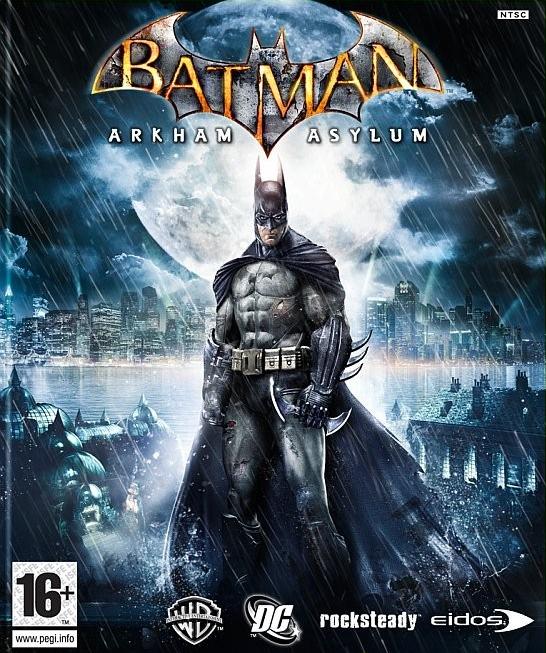 You know that really sweet thing Batman does where he breaks the vial and disappears into a big cloud of smoke? OK, take that concept, but instead of Batman…envision your Akrham game saves disappearing just like that.
With the Games for Windows Live service closing down, Warner is migrating its PC copies of Akrham Asylum and Arkham City to Steam. As a result, a patch will be necessary in order to integrate it with the new Steam service (for things like authentication and updating). This is where some gamers may find issues with their save games.
It breaks down like this: If the copy of the game you're running was originaly acquired through Steam in the first place, nothing will change and you should be unaffected. However, if your copy of the game was obtained another way (buying it at the game store or Target for example), you WILL lose all saved data (your unlockables may be unaffected, but that has not been made clear).
On SteamCommunity.com, the exact instructions for getting the game migrated to the new service were posted by Erik Miller and are as follows:
To enter your CD Key in Steam please do the following:
1.Click ADD A GAME....
2.Select Activate a Product on Steam..
3.Click Next.
4.Click I Agree.
5.Enter your CD Key and select next once the game finishes downloading you will be able to play the game.
Source: SteamCommunity.com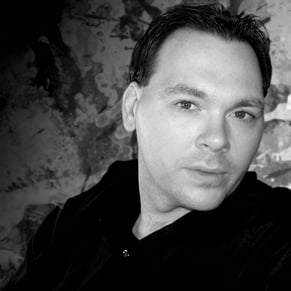 10/19/2013 01:10AM