GameStop's Black Friday Deals Revealed Early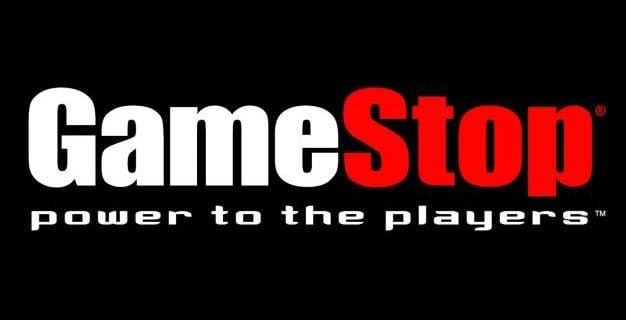 Black Friday is just around the corner and there are those that are already scrambling to get a peek at some of the savings they'll have to camp out for. According to the recently leaked GameStop ad, gamers are in for quite a few nice deals.
GottaDeal.com recently leaked images of the physical ad, which GameStop has not yet confirmed as accurate (according to GameSpot).
A brief glimpse of the ad reveals some older titles going for as much as 50% off, an Arkham Asylum/City double pack for $24.99, and a special trade-in offer that gets you any new game for $9.99 with the trade of any two eligible games (be sure to read the fine print or check with the store on those details).
Also, some of the offers are Black Friday only and will be available as supplies last, so you may need to hit it early.
GameSpot provides a more detailed breakdown of many of the other deals you may find in the final ad once it's released:
Battlefield 4 will be available for $30, while Call of Duty: Ghosts will go for $50.
Just Dance 2014 for $20, a Wii system for $40, and a buy-one-get-one-free deal on Disney Infinity toy sets.
GameStop will offer a pair of HD console deals. A 250GB Xbox 360 bundle including Tomb Raider and Halo 4 will be available for $200, while a 250GB PlayStation 3 with copies of Batman: Arkham Origins and The Last of Us will also go for $200.
Assassin's Creed III ($15)
Halo 4: Game of the Year Edition ($30)
Red Dead Redemption: Game of the Year Edition ($15)
BioShock: Infinite ($20)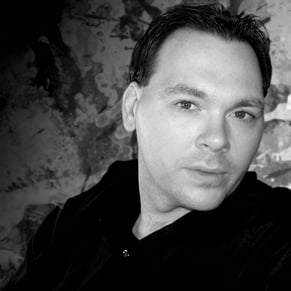 10/19/2013 01:20AM