BioShock 2 and The Bureau: XCOM Declassified Developer 2K Marin Hit with Layoffs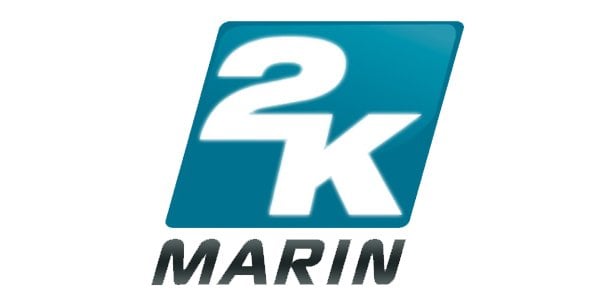 If you're an employee at 2K Marin, you may want to hold off on any big Christmas purchases that would max out your credit card just yet, as it seems the studio may be in the process of folding up shop.
Polygon reports that a "source" has yet to confirm exact numbers, but a huge portion of the studio has now been given the old heave-hoe.
Although, some developers may avoid the chopping block and find work at the new 2K Games studio opening in the San Francisco Bay area, headed up by former Gears of War alum Rod Fergusson.
Polygon has confirmed with 2K that the layoffs are unfortunately more than just idle gossip, acquiring the following statement from a representative: "We can confirm staff reductions at 2K Marin. While these were difficult decisions, we regularly evaluate our development efforts and have decided to reallocate creative resources. Our goal to create world-class video game titles remains unchanged."
Also, Polygon references a tweet from one former staffer Michael Kamper, who took to Twitter saying: "As of today, I am no longer employed by 2K."
2K Marin was responsible for titles such as BioShock 2 and recent third-person FPS The Bureau: XCOM Declassified.
I'd like to wish all those former 2K Marin staffers all the best, and I hope they'll land on their feet quickly.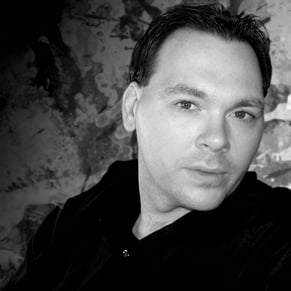 10/19/2013 01:40AM