WWE 2K14 Season Pass Detailed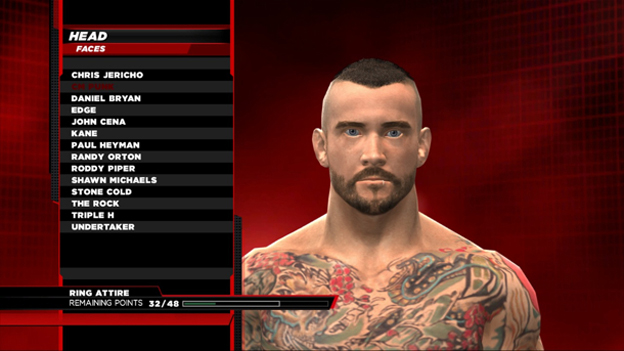 2K Games has announced its downloadable content (DLC) plans for the upcoming WWE 2K14 game, which will be released for the Xbox 360 and PlayStation 3 on October 29. All of the following DLC packs can be purchased separately or for $20 total by subscribing to the game's Season Pass program.
The first "content group" of DLC release includes the playable New World Order characters Kevin Nash, Scott Hall, "Macho Man" Randy Savage, Syxx, Curt Hennig, and Scott Steiner. This pack is available for $9, and players can also download The Giant for free. Players can also buy an Accelerator pack for $2 that unlocks all in-game items and allows players to customize the attributes of individual WWE stars. The Accelerator will be available at launch, and the New World Order pack releases in November.
The second DLC release is the WWE Superstars and Moves Pack. It includes the characters Fandango, Big E Langston, Brie Bella, Nikki Bella, and Summer Rae. It also includes thirty new moves and taunts. It can be purchased separately for $8 in December, though Summer Rae will be available as a free download.
The third and final DLC release is the Legends and Creations Pack. It includes famous faces such as Bruno Sammartino, "The American Dream" Dusty Rhodes, "Ravishing" Rick Rude, Jake "The Snake" Roberts, and WWE manager Virgil. It also includes a pack of WWE Superstar parts that allow players to slap together their own custom star, Frankenstein-style. This pack will be released in January and sell separately for $9. Virgil will be a free download for all players.
As mentioned earlier, the Season Pass includes access to all the above content when it is released. It also comes with characters Scott Hall and Kevin Nash, as well as some exclusive online badge options.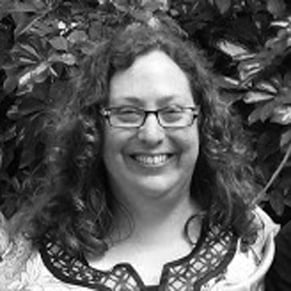 10/21/2013 02:30PM