Look at Fez on the Vita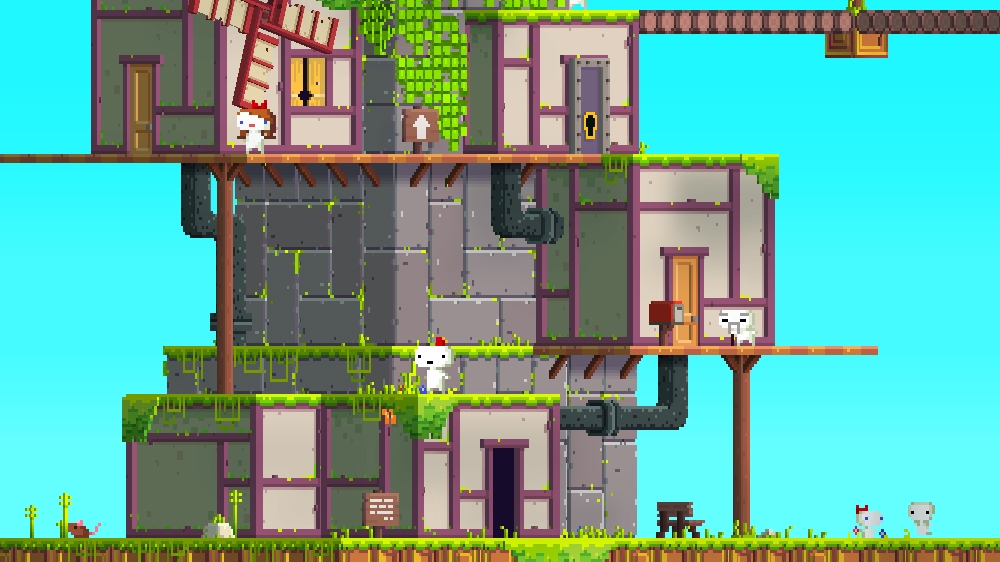 It would seem that perseverance does really pay, as indie title Fez was recently showed off in portable form on the PlayStation Vita.
Polytron posted a link on their Twitter account (via Vine) featuring a video of the Vita running a copy of Fez, with the attached message: "Oh, hey, what do we have here?"
The game has been a huge success for developer Phil Fish, whose indie title sold over 200,000 copies on the 360 and will soon appear on the PS3, PS4 and Vita.
On a personal level, the game has become both a blessing and a curse for Fish. After its release and (subsequent announcement that Fez II was in development), he hastily announced on Twitter page that "…im getting out of games because i choose not to put up with this abuse anymore." The game was later confirmed cancelled.
Fish (among others) were the recent subject of a documentary entitled Indie Game: The Movie where directors Lisanne Pajot and James Swirsky follow the day to day struggles of what it takes to get an independent title to market in today's gaming world. It culminates with Fez finally being released and tasting the sweet success of victory.
Source: Vine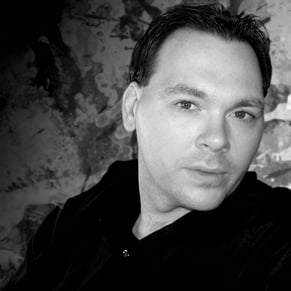 10/21/2013 07:10PM