Nintendo Shall Create Wiis...No More! (Too Dramatic?)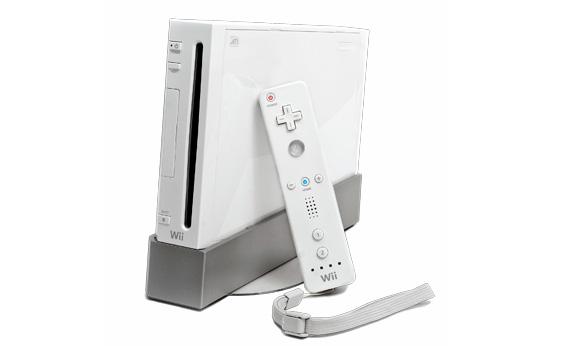 In what can be considered the final nail in the coffin for the Nintendo Wii, it appears that production has finally ceased on the hugely successful console.
A snippet on Nintendo's Japanese site regarding the Wii reads "seisan shuuryou," which unfortunately translates to "production ended" according to Kotaku.
All goods things must come to an end (as we previously reported) the Nintendo's halt of production in Japan would no doubt mean that the consoles days here in the US were numbered. It seems that day may have finally come to pass.
The Nintendo Wii launched in 2006 with a $250 price tag and has quickly risen to become one of the best-selling consoles in the history of gaming. Its unique controller, motion sensing technology, and accessibility allowed for gamers of all ages/backgrounds to experience gaming for the first time.
The Wii-U's launch has been tenuous at best, as it has not enjoyed the same level of success at launch as its predecessor. We're about to kick off the next round in the console war and it wasn't until after a recent price cut were the Wii-U's sales stimulated. The question is, for how long?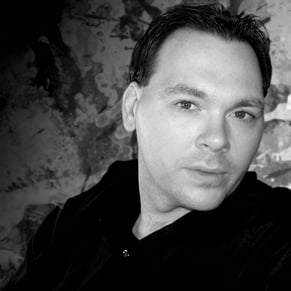 10/21/2013 07:15PM