Sega Will Bring Sonic (and Lots of Friends) to Your Phone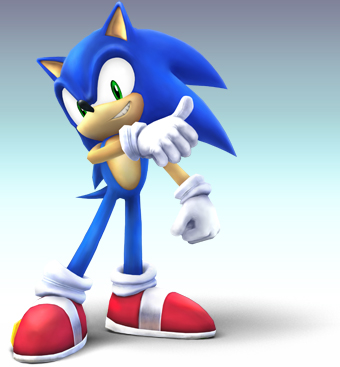 Sega hopes to make its mark on mobile gaming by bringing some of its big titles to Android and iOS-based phones, which will also include an old-school favorite.
Sega of America announced its intent to bring these titles to your tablets and mobile devices by end of year and into 2014. "As the audience for mobile gaming continues to grow, we're proud to expand our portfolio of digital titles with a wide array of genres." according to Chris Olson (vice president of digital business for Europe and US).
Several titles headed to your mobile device include Sega's Sonic & All-Star Racing (due in Winter 2013), Demon Tribe (a MOBA-style game, also due the Winter) and Rhythm Thief & the Paris Caper (due in Early 2014).
However, the game I anticipate the most is a re-mastered version of Sonic the Hedgehog 2 (from the 16-bit Genesis days). One can only image how the touch-screen functionality will play into this updated port, and we also expect to see "…special stages and classic levels such as Casino Night Zone and Chemical Plant with re-mastered audio and upgraded visuals running at a silky smooth frame rate of 60fps." Not sure if "upgraded visuals" refer to a complete redrawn environment or just fine tuned sprites for emulation on the gen's OS.
Sony the Hedgehog 2 re-mastered will be the first released, available next month.
Source: Press Release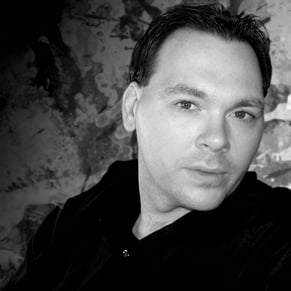 10/21/2013 07:20PM