Bungie Giving Away Destiny Beta Codes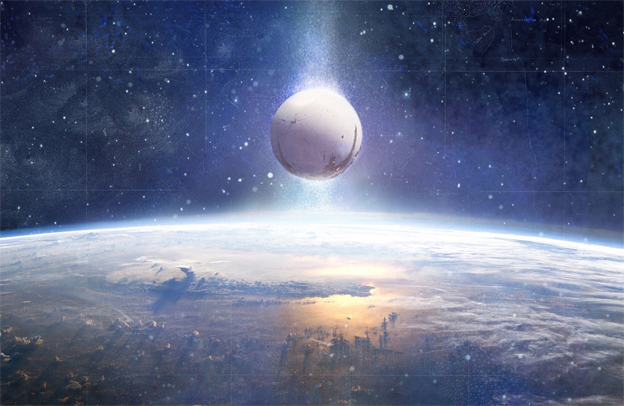 This week, Bungie is randomly giving away Destiny beta codes via its official Twitter account, @DestinyTheGame. These codes can be redeemed on the game's official site, ensuring beta access for a few lucky fans with quick fingers.
Players can also secure Destiny beta access by pre-ordering the game at select retailers. The beta itself is scheduled to take place in early 2014.
Halo will release in mid-2014 for the PlayStation 3, PlayStation 4, Xbox 360, and Xbox One.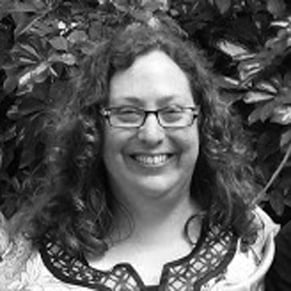 10/22/2013 01:40PM