PlayStation Store Hosts Sale of the Dead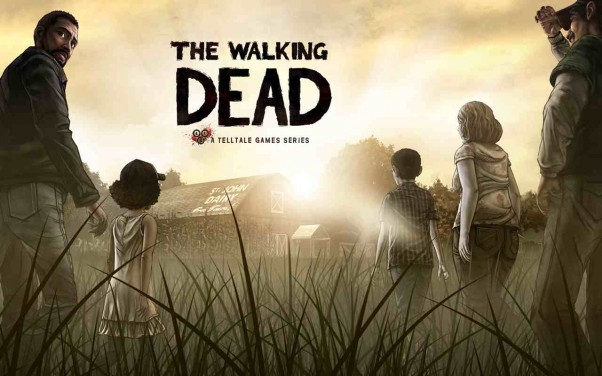 October is the time for scary game sales, so accordingly the PlayStation Blog has posted a schedule for Sony's Sale of the Dead. Most of these games are on sale for approximately half off, with additional discounts added on for PlayStation Plus subscribers. October 22-28 has been dubbed Zombie Week. Games on sale this week include Dead Island Game of the Year, Dead Island: Riptide, Dead Nation, Dead Rising 2: Off the Record, Red Dead Redemption, Resident Evil 4 HD, Resident Evil 5 Gold Edition, Resident Evil Code: Veronica X, Resident Evil Revelations, Sleeping Dogs + DLC, The House of the Dead Bundle, The Last Guy, The Last of Us, Telltale's Walking Dead series, The Walking Dead: Survival Instinct, and Zombie Apocalypse: Never Die Alone.
October 29-November 4 is Horror Week, and appears to contain a variety of scary or Halloween-themed games that don't primarily star zombies (although space zombies are apparently slotted here). These games include BioShock, BioShock 2, Bloodrayne Betrayal, Castlevania: Harmony of Despair, Costume Quest, Darkstalkers Resurrection, Dead Space, Dead Space 2, Dead Space 3, DmC: Devil May Cry, Doom 3 BFG Edition, Fatal Frame, Fatal Frame 2: Crimson Butterfly, I Am Alive, Infamous: Festival of Blood, Lone Survivor, Metro: Last Light, Puppeteer, Siren: Blood Curse Episodes 1-12, The Darkness II.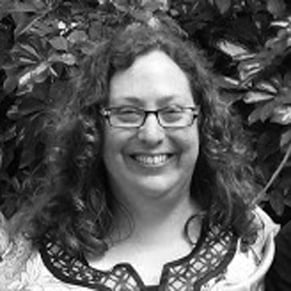 10/22/2013 02:45PM