Titanfall Gets a Release Date and a Collector's Edition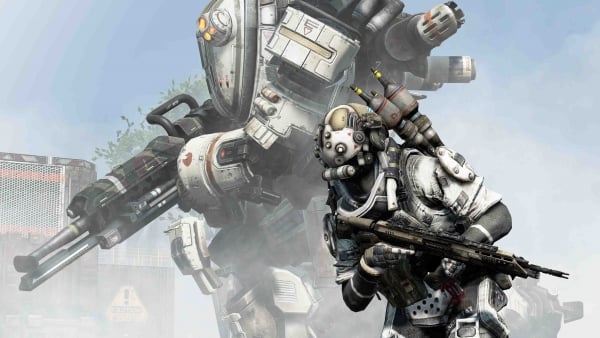 Though Titanfall is being heralded as one of the best things coming to the Xbox One, Xbox 360, and Windows PC, we've just learned it won't be home in time for Christmas. Everyone will need to wait to play with their mechs until March 11, 2014. So much for making it into the Xbox One launch window.
Though, the news isn't all bad. While Titanfall won't enter our lives for a while longer, those who are willing to be patient and save up for the wait will be rewarded with a massive collector's edition. And by save up, I mean putting aside enough money to purchase an Xbox 360 or PS3 and spend it all on the Titanfall Collector's Edition instead.
The limited edition of this game is going to come in at $249.99. That's $190 more than the standard Xbox One or Xbox 360 edition. However, some people may still consider it worth the price. People who chip in more will get Titanfall, an 18" Titan with LED lighting and soldiers gathered around its feet, the Titanfall Collector's Edition 190 page artbook, and a poster showing a schematic of an Atlas Titan.
Practicality will likely favor people putting aside $60 for a standard version of Titanfall, with the rest going towards the purchase of an Xbox One. Those with plenty of disposable income may want to keep an eye on the extra special edition. Personally, though, I wouldn't be surprised if the collector's edition gets a hefty price drop after a few months and shows up in one of Amazon's Gold Box sales.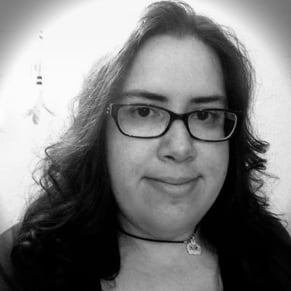 10/22/2013 08:45PM