Microsoft Disputes Dell's Assertion that the Xbox One Will Play All Windows 8 Apps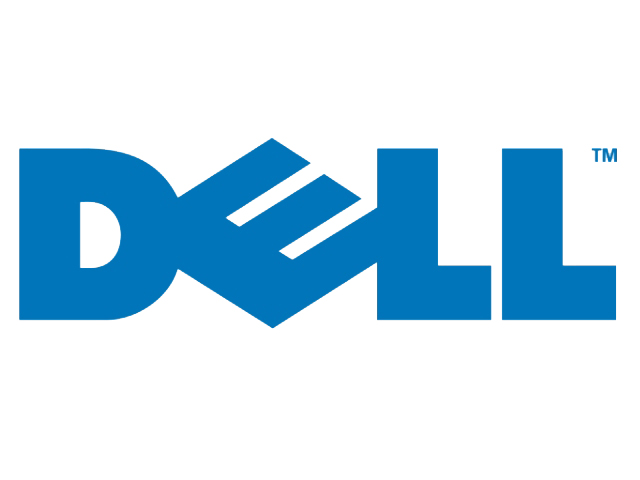 "Dell…you got some 'splaining to do!"
In an attempt to once again put out a fire started by someone outside the company, Microsoft reps had to clarify a statement made by Dell computers that the Xbox One would run all your Windows 8-based apps.
On its official site (and still listed under the "Features" section), Dell posted a blurb regarding the cross-platform compatibility of the Xbox One: "Consider the game officially changed. With all your favorite Windows 8 apps able to be run on and synced to your Xbox One, now your phone, desktop, tablet and TV can all give you a unified web and entertainment experience." the site reads.
This led to a spokesman for Microsoft issuing a statement to Eurogamer.net, clarifying: "The suggestion that all Windows 8 apps run on Xbox One is not accurate."
You can probably expect some level of compatibility between your Xbox One and Windows-based system, as much of the next-gen console's OS is based around Windows technology. However, just how much interaction or "sync" they'll have between the two is yet to be seen.
Microsoft's Xbox One will be released on November 22nd for $499.
Source: Dell Store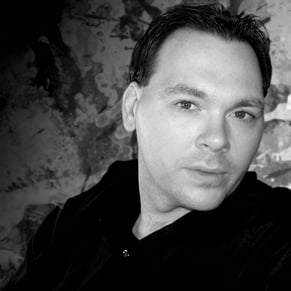 10/22/2013 11:10PM