Mario Replaces Nintendo Land in Wii U Deluxe Bundle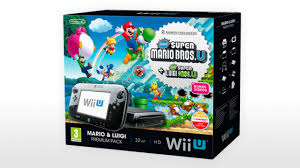 A year after the launch of the Wii U, Nintendo is changing up the pack-in game available with the Wii U Deluxe bundle. Starting November 1, new Wii U Deluxe bundles will come packaged with New Super Mario Bros. U and New Super Luigi U instead of Nintendo Land. The two games (though New Super Luigi U is more like a standalone expansion) will come on a single disc.
New Wii U owners who still wish to play Nintendo Land can purchase the game separately for $30. It should be noted that the Wii U Deluxe bundle has recently had its price dropped to $300, and the old Wii U Basic model is being discontinued by Nintendo. Thus, customers purchasing a Wii U this holiday season should look for a Deluxe bundle in order to receive a Wii U with a 30GB hard drive and bundled software for the same suggested retail price as the old Basic Wii U.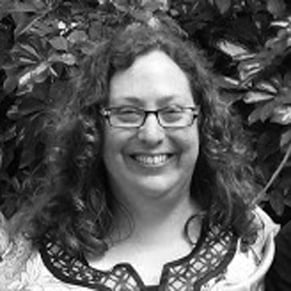 10/23/2013 12:10PM