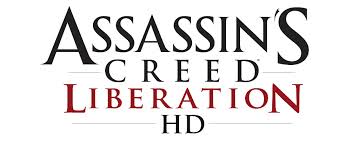 Ubisoft's only (lead) female Assassin finally gets her time on the big screen early next year. The company is releasing an HD remake of Assassin's Creed: Liberation, which originally appeared on the Vita.
Liberation stars Aveline, an assassin and abolitionist of mixed French and African heritage who was active in New Orleans during the late 1700s. This remake of the game not only upgrades the graphics, but adds a number of new missions that explore Aveline's story further.
Assassin's Creed: Liberation HD goes on sale January 14, 2014 for $20. Aveline fans can also portray her in three bonus missions that come with the PlayStation 3 and 4 versions of Assassin's Creed: Black Flag.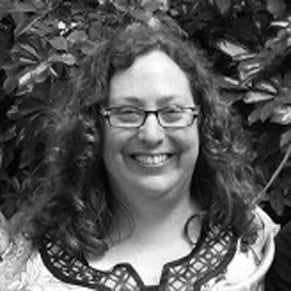 10/23/2013 04:50PM