Enter the Dominatrix with Saints Row IV Today
Nobody can accuse Saints Row IV of being staid or lacking a sense of humor about itself. The latest DLC for the game, Enter the Dominatrix, is perhaps the most "meta" portion yet of a game that rarely hesitates to break the fourth wall.
Over the course of several missions featuring many familiar characters from the franchise, Enter the Dominatrix tells the story of a Saints Row game that was cancelled in 2012. Players who have purchased the Season Pass for Saints Row IV will receive these missions for free. Enter the Dominatrix can be purchased as a standalone product for $7.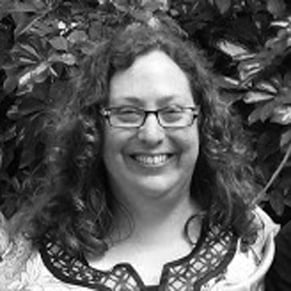 10/23/2013 05:00PM