Ouya CEO Owns Up to Console's Mistakes, Promises to Keep Making Improvements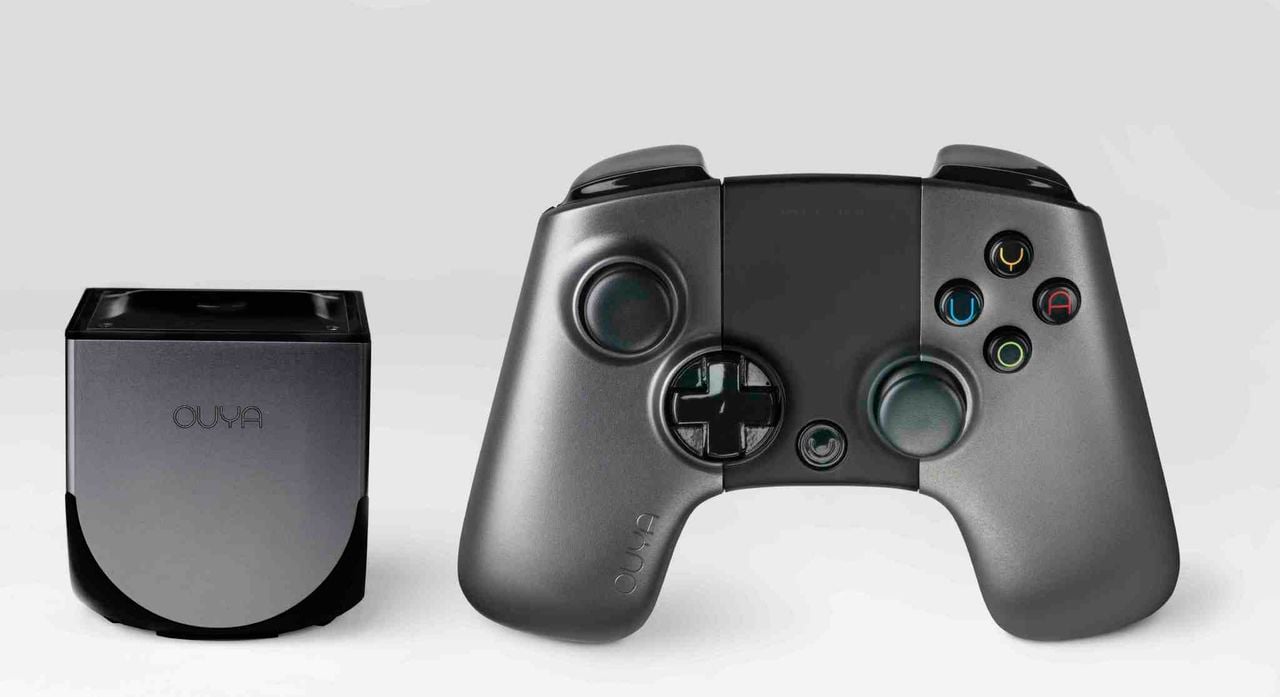 It's been a bumpy ride for the Ouya, a fact that is not lost on its creators.
In a YouTube video posted on the XOXO Festival's channel, CEO Julie Uhrman acknowledged the struggles of the micro-console since its development began in 2012:
"We have done a lot of things wrong. We've made a lot of mistakes. And I think one thing that's really unique about us is that we're gonna continue to make them. We're young, we're scrappy, we're moving fast. We're building this product in the open with you. We got our start with you. We get better every day because we listen to you. Some things are going to resonate and some things aren't going to resonate."
The Ouya became one of Kickstarter's biggest crowd funded projects in history, raising over $8.5 million. It runs on the Android OS and, unlike new consoles like the M.O.J.O., the Ouya intends to compete with the next-gen powerhouses of the PS4 and Xbox One with the notably lower price point of a $99. Backers received their systems in March (albeit delayed), with it becoming available to the general public this past summer.
The micro-console runs a Quad-core 1.7 GHz processor, 1 GIG of RAM, HDMI/USB ports and 8 GIGS of internal flash memory.
Source: YouTube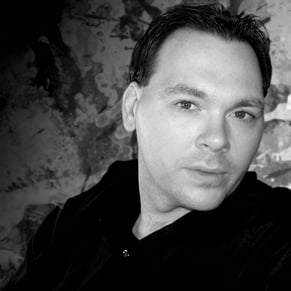 10/23/2013 11:50PM