The Wolf Among Us Headed to iOS and PlayStation Vita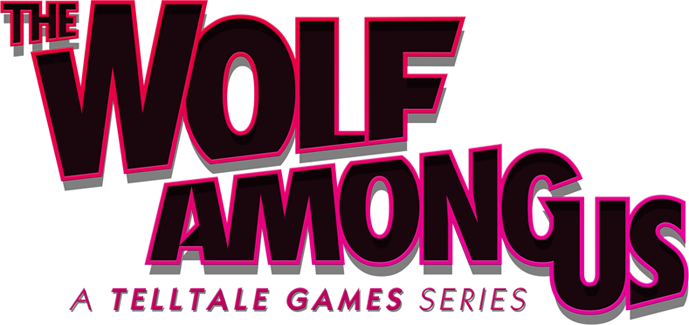 Today, Telltale Games announced that The Wolf Among Us will be heading to both the PlayStation Vita and several compatible iOS devices later this fall. In honor of this special announcement, the studio also decided to release a brand new accolades trailer for the game that is embedded above.
After achieving breakthrough success from their critically acclaimed Walking Dead episodic series, Telltale decided to venture into a world first made popular by DC Comics. The Wolf Among Us is based on the award-winning Fables comic-book series created by writer Bill Willingham. The game could best be described as an intense murder-mystery thriller starring mature versions of infamous fairy tale characters. Episode 1 of the series launched a few weeks ago on the Xbox 360, PlayStation 3, and PC. Our very own Angelo M. D'Argenio wrote a glowing review for the game.
While there is no official release date for the Vita or iOS versions yet, Telltale did state that fans can expect each individual episode to retail for $4.99, while the season pass will go for $19.99. It is currently unknown if Android mobile devices will ever receive this game.
Have you had a chance to play through the first episode of The Wolf Among Us? If not, are you considering on picking it up sometime soon? Please feel free to let us know your thoughts on the game in the comments section below.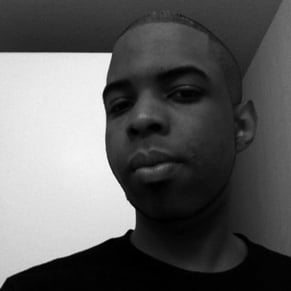 10/24/2013 03:40PM