EVE Online Sells Swag to Celebrate Anniversary

While big fantasy MMOs such as EverQuest and World of Warcraft get the lion's share of public attention, EVE Online has carved a special niche for itself, attracting a dedicated audience of players who enjoy its science-fiction setting and competitive player versus player rules.

To celebrate its first decade, EVE developer CCP Games is selling EVE: The Second Decade Collector's Edition, a box full of collectable physical and digital items commemorating ten years of EVE Online history. The physical items in this package include a USB hub shaped like a Rifter ship; a hardcover book chronicling the history of the game; an English-language version of The Danger Game, a board game created by CCP that helped fund the development of EVE Online; and an EVE Symphony CD.
The Collector's Edition also includes a variety of digital items, including PLEX currency and exclusive in-game items for both EVE Online and CCP's multiplayer shooter DUST 514. It is now up for sale on the EVE Store for $150 plus shipping.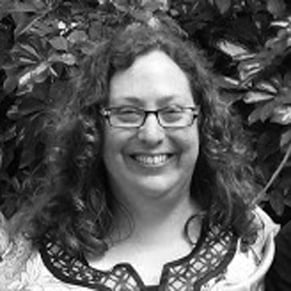 10/24/2013 04:20PM