Real Names Can Be Used on PS4 at Launch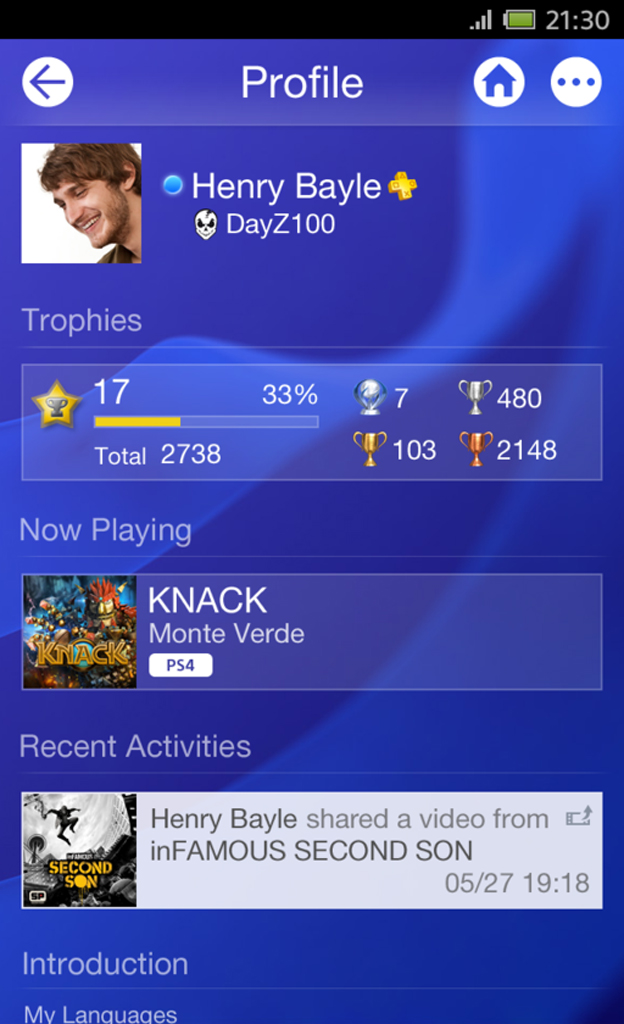 For reasons this author will never fully understand, some people are interested in using their real names instead of a pseudonym when gaming online. Microsoft plans to allow gamers to do so on Xbox Live eventually, but Sony has once again decided to one-up Redmond by announcing that players will be able to use their real names on the PlayStation 4's version of the PlayStation Network at launch.
Using a "Real Name ID" will be completely optional, and even players who opt to have their real name associated with their account will have the option to use a nickname while playing games online. It appears that Sony is planning to give players as many options as possible in this area.

Players can look forward to gaming as Bert Smith instead of xxDestructorxx when the PlayStation 4 launches on November 15.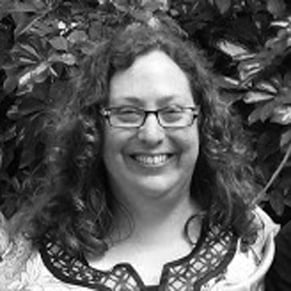 10/24/2013 08:15PM