Titanfall Campaign Maps Each Have Specific Multiplayer Mode
Yesterday, OXM released quotes from an interview they recently had with Titanfall producer Drew McCoy. While discussing more details about the game's unique multiplayer features, Drew stated that each level within the campaign would feature a specific multiplayer mode with a list of story driven objectives for players to complete. Using the example of the infamous Angel City trailer (above), Drew went on to elaborate that those who play on the Angel City map will take part in the Attrition multiplayer mode and have a different set of objectives based on which factions they choose.
One other interesting point that Drew mentioned was that players will also have the option of playing through the multiplayer campaign without any objectives. This particular feature will appeal most to those who just want the multiplayer experience without all the added challenges. As of now, there aren't any more details readily available on the significant differences between both options.
Since Titanfall is a multiplayer only game, it's good to see Respawn take the initiative in exploring certain aspects of gameplay to spice things up. By having an engaging campaign, Titanfall promises to deliver the core elements of a single-player experience along with the thrilling action of a competitive multiplayer game.
Titanfall releases on March 11, 2014 for the Xbox One, PC, and Xbox 360.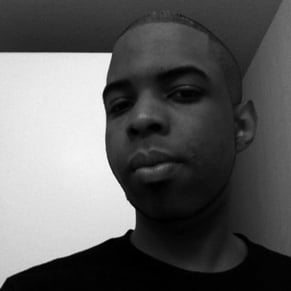 10/25/2013 12:45PM