Zynga Userbase Drops by Half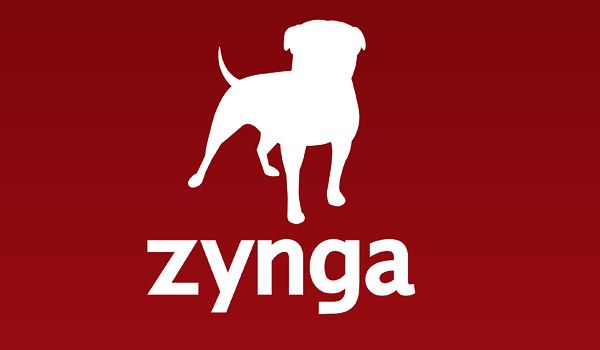 A few years ago, Zynga was one of the biggest names in gaming. It absolutely dominated the casual gaming market with hit Facebook games (e.g, Farmville). However, in recent times, the company has been encountering a bit of trouble. According to a recent earnings report, Zynga's userbase has been cut in half. They are reporting only 30 million daily active users for their games for the third quarter of 2013, as opposed to the 60 million daily active users they had at the end of 2013. If you look at monthly numbers, the totals are even more depressing. The total of 311 million users dropped by MORE than half, falling to 133 million users. This has caused revenue from Zynga's online games to fall 39 percent as compared to last year.
Zynga has been having problems for years now, posting regular loses and having to close several studios. Maybe the age of the casual facebook gamer is finally coming to an end… or maybe they are just playing Candy Crush now.
Source: Zynga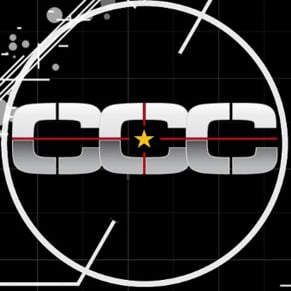 10/25/2013 01:20PM