BioShock Infinite Burial at Sea - Episode One Gets a Release Date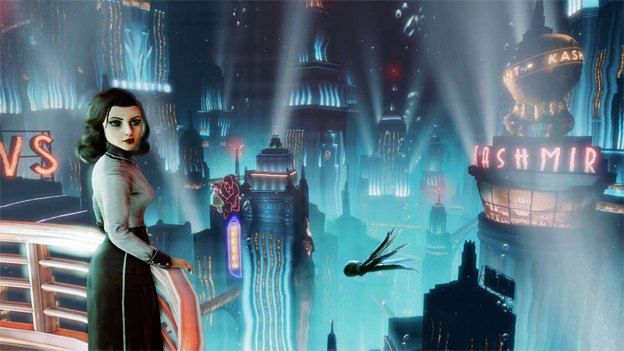 Burial at Sea, the first story-driven expansion to BioShock Infinite, now has an official release date. The expansion, which takes place in everyone's favorite capitalist dystopia: Rapture, will be coming out on November 12 for the Xbox 360, PlayStation 3, and PC. Originally the DLC was slated for a vague "holiday" release.
Burial at Sea is a big departure from the BioShock Infinite gameplay we have come to know and love. Over half of the DLC doesn't even feature any combat. The action slows down and stealth/diplomacy win you the day. We also get to see Rapture in its pristine age--before the fall. Also, be prepared to see Big Dadies, Little Sisters, and plenty of other throwback references. It's almost like its own standalone game and, yes, it is BioShock canon.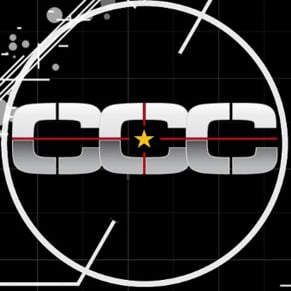 10/25/2013 05:50PM