Nintendo Won't Restock Europe's Wii Systems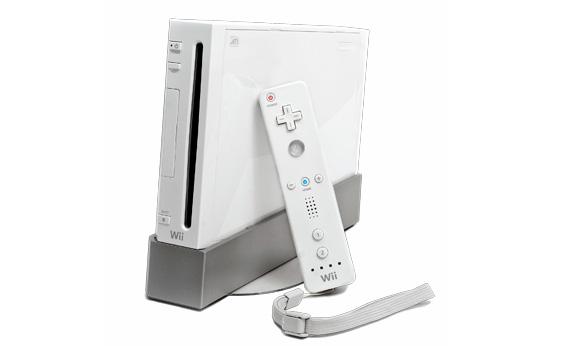 If you're in the UK and for some reason have still been holding out on purchasing a Nintendo Wii, the clock is ticking.
As we previously reported, the production of the Wii was halted, and it now looks like Nintendo is running out of consoles to spread around. A Nintendo rep told MCV, "Wii imports to Europe have been discontinued. However, there are still a variety of options for consumers to enjoy Wii games and the Wii gameplay experience."
Of course, we all know what he means by a "variety of options." He's referring to the launch of Nintendo's next-gen console (although it's a bit light on the "next" part), the Wii-U.
The original Wii launched in 2006 and has become one of the best-selling consoles of all time. Its $250 price point and innovative design concepts are some of the reasons the console has enjoyed such widespread success. The Wii U, on the other hand, has struggled since launch, and only recently were sales given a much-needed shot in the arm due to a price cut.
With the Nintendo no longer refilling stores' Wii inventory, the system is now on its way to falling into the "classic console" category.
Source: MCV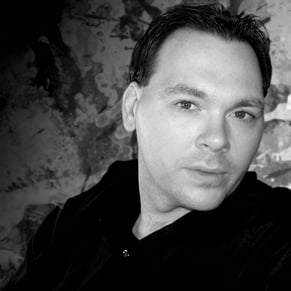 10/25/2013 10:30PM