Canada Gets an Exclusive NHL 14 PS3 Bundle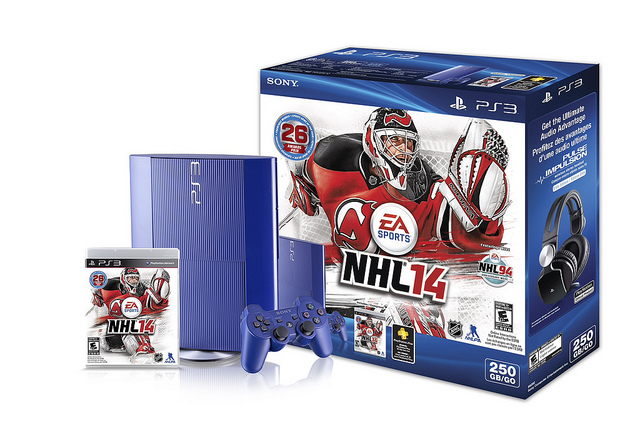 Is breaking down stereotypes important? If you're a Canadian hockey fan (or, I guess, if you're Canadian) and you still need a PS3, then Sony has the deal for you!
On the PlayStation.Blog, Sony detailed a new bundle coming to EB games in Canada that will feature a blue version of the console with matching DualShock controller and a 250GB hard drive. The bundle also features a packed-in copy of EA Sports' NHL 14, for all you soccer fans. (NHL is soccer, right? I jest).
"What do Canadians love more than maple syrup and poutine? Hockey, obviously. This is why Sony Computer Entertainment Canada is hoping to capture the hearts of passionate Canadian hockey fans and gamers with a new hardware bundle just for the Canadian market! … What are you waiting for Canadians? Grab your toques and head out and grab one, eh," the blog reads.
Now, (besides the references to maple syrup and "eh") I'd be pretty psyched if I were Canadian and looking for a sweet exclusive. The bundle clocks in at a fairly reasonable $250 price point, which should help move the system off shelves this holiday season.
Those in Canada can expect to see it hit stores in "mid-November." Mmm, that's interesting timing for Sony. I wonder what else is going on around that time?
Source: PlayStation.Blog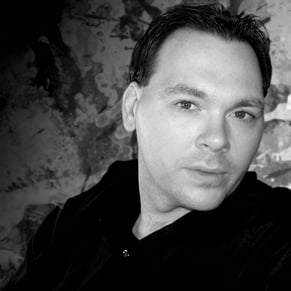 10/25/2013 10:55PM