DICE Looks into Fully Customizable Control Schemes for Future Battlefield Games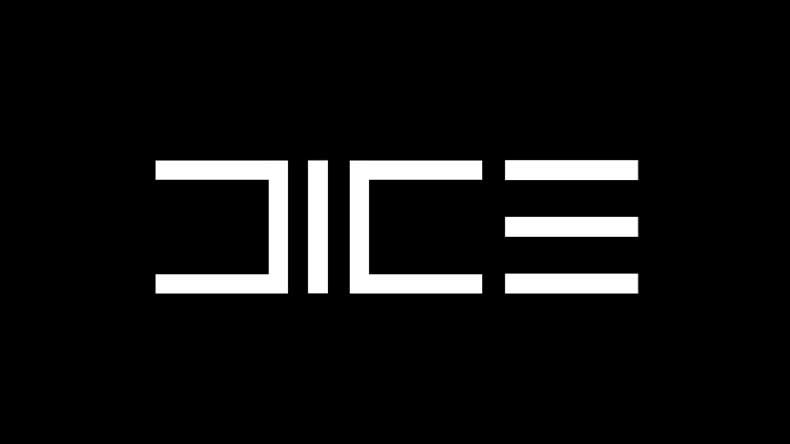 PC gamers may find it easier to make the transition to consoles, as customized controls could give them that same familiar edge on the consoles in the future.
One of the biggest draws of playing a FPS on a PC vs. a console is no doubt the control of a mouse and keyboard. When playing with a controller in your hand (besides the diminished sense of accuracy you get with a mouse), you'll usually find the control schemes are preset. In a recent interview with GameInformer, Battlefield 4 Executive Producer Patrick Bach explains why DICE (and other companies) have difficulties bringing this concept to the consoles. "We have looked into it and there is quite a lot of complexity involved in that due to first-party certification issues. There is a reason you almost never see this on console games. With that said we are looking into how we could look into this for the future," said Bach.
Now, simply "looking into it" isn't a sign that this feature is on our door step, but it's nice to know that it's on the developers radar, and they are at least open to the concept of bringing this much-needed feature to the consoles.
He also touches on the fact that DICE has completely revamped the traditional control scheme that may be problematic for Battlefield veterans to adjust to. "We recognize that change is hard, and the veteran control schemes are our nod to players who wish to have a Battlefield 3 control style. We continue to see teamplay as a key area for Battlefield, and that meant that we could not purely duplicate the old setup," he explains.
Battlefield 4 will be released on October 29th for the 360, PS3, and PC (with a next-gen release to follow).
Source: GameInformer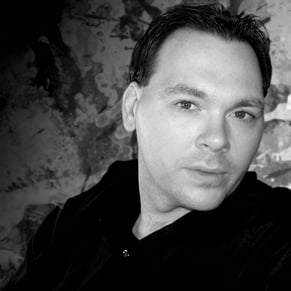 10/28/2013 06:30PM